Salesforce Webinars
Questions? Call us at 1-800-667-6389.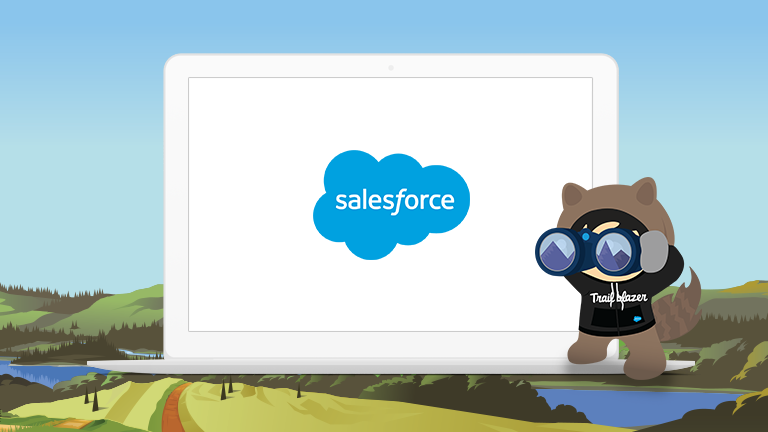 Pernod Ricard's Global Marketing Intelligence Journey: Managing Speed and Leveraging Data
Pernod Ricard's global marketing strategy spans six brand companies and 80 markets. Its marketing intelligence journey focused on balancing long-term and sustainable marketing integration alongside a need for speed in delivering results and worldwide organizational consistency. To do this, the global beverage conglomerate needed to achieve data ownership and governance, navigate technological complexity, and gain transparency and speed across its media data.

Hear directly from Pernod Ricard's global leader of digital performance, who will share best practices the enterprise learned on its global marketing intelligence journey. You'll find out how Pernod Ricard:
Established data ownership through a single source of marketing intelligence across their data sources and platforms
Navigated technological complexity and rapid implementation across their data and technology partners
Created purpose and value across their data through meaningful visualizations
Please fill out all fields.