Salesforce Webinars
Questions? Call us at 1-800-667-6389.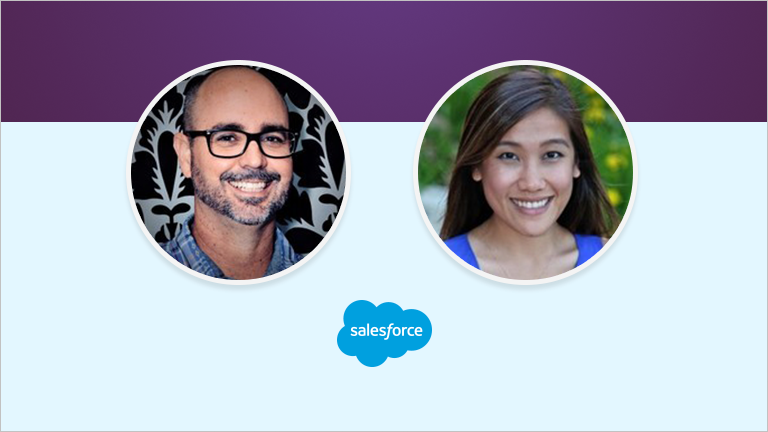 Turn Every Store Into the Perfect Store with Salesforce Consumer Goods Cloud
Featured Speakers:
Michael Carr, Director, Industry Go To Market, Salesforce
Winnie Tran, Product Marketing Manager, Salesforce
---
For the consumer goods industry, 95% of sales still come from traditional retail channels. Brands invest heavily in trade spend to the tune of $200B but only 52% of leaders believe their marketing and merchandising plans are executed as intended in stores. How can brands collaboratively address this unique challenge with retail channel partners while ensuring that they are delivering the best consumer experience in store?

Join us in this session to see how Salesforce Consumer Goods Cloud creates closer connections across the entire consumer goods value chain. Learn how brands are collaborating with retail channel partners to turn every store into the perfect store and drive increased business growth by delivering on their promise to end consumers.
Please fill out all fields.