Salesforce Webinars
Questions? Call us at 1-800-667-6389.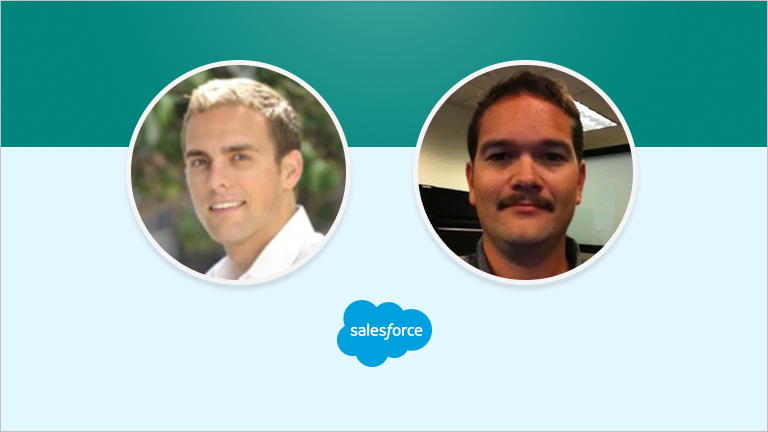 How Salesforce Manages Recurring Revenue
Featured Speakers:
Robert Lorenzen, Product Marketing Director, Salesforce
John Jackson, Sr. Director, Product & Pricing Operations, Salesforce
---
Join this session to learn how the Salesforce revenue operations team automates the quote-to-cash process, empowering our sales and service teams to build recurring customer relationships. As a pioneer of the Software-as-a-Service business model, our team has 20 years of experience, and we'd like to share the best practices we've learned along the way.
Please fill out all fields.