Salesforce Webinars
Questions? Call us at 1-800-667-6389.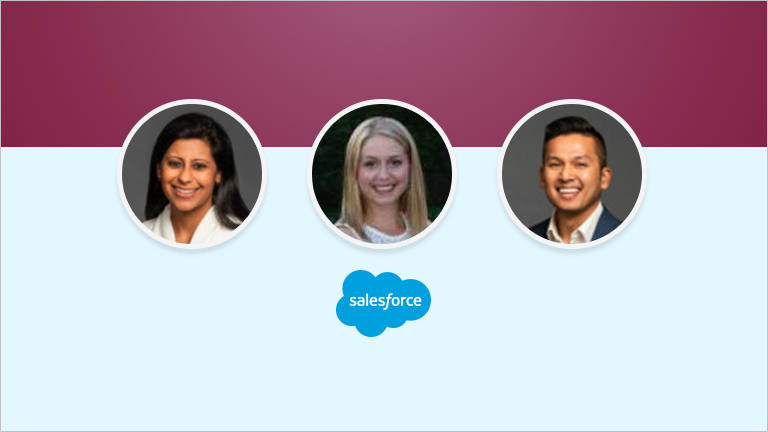 How to Use Automation and AI to Improve Your Agent Experience
Featured Speakers:
Namrta Raghvendra, Sr. Product Marketing Manager, Salesforce
Kailynn Clark, Senior Business Operations Analyst, Salesforce Global Support Centers
Khoa Le, Director Product Management, Salesforce
---
Join this webinar to hear how automation and AI impact the agent experience. You will learn use cases for how you can get started, and how Salesforce leverages Einstein AI in our customer support centers to quickly triage incoming cases and reduce transfers and escalations. We will share a behind-the-scenes look into our strategy, implementation process, and results.
Please fill out all fields.