Salesforce Webinars
Questions? Call us at 1-800-667-6389.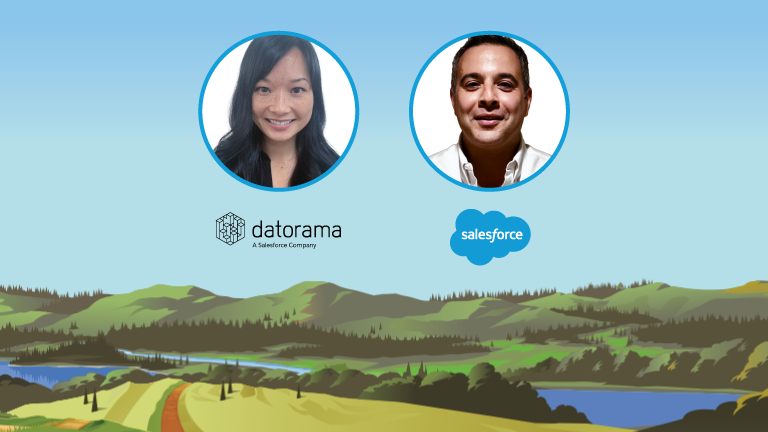 Optimize your Marketing and Audience Targeting with Salesforce Audience Studio & Datorama
Speakers:
Julie Norman, Senior Product Marketing Manager | Datorama a Salesforce company
Paul Cordasco, Director Product Marketing | Salesforce
---
Understanding your marketing and audience data is key in crafting exceptional customer experiences and maximizing your marketing efforts. Please join our webinar to learn how Salesforce Audience Studio and Datorama help marketers get the most of every marketing activity by connecting and unifying all data sources, unlocking deeper insights for real-time optimization, and attracting new and valuable customers.
Please fill out all fields.