Salesforce Webinars
Questions? Call us at 1-800-667-6389.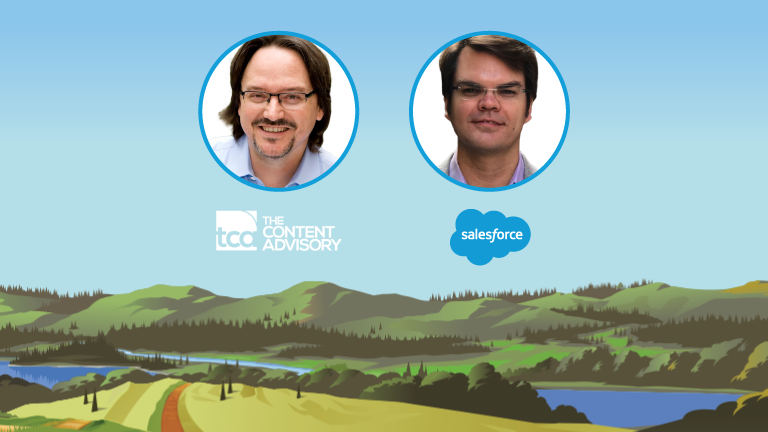 Content Marketing in an AI-First World
Speakers:
Robert Rose, Founder & Chief Strategy Officer | The Content Advisory
Peter Krmpotic, Director of Product for Einstein | Salesforce
---
Content Marketing Institute's Robert Rose and our very own Peter Krmpotic from the Einstein product team will discuss how content marketing and artificial intelligence (AI) have become increasingly intertwined. Learn what the key characteristics of an AI-first company are and what this means for content as a marketing strategy.
Please fill out all fields.