Salesforce Webinars
Questions? Call us at 1-800-667-6389.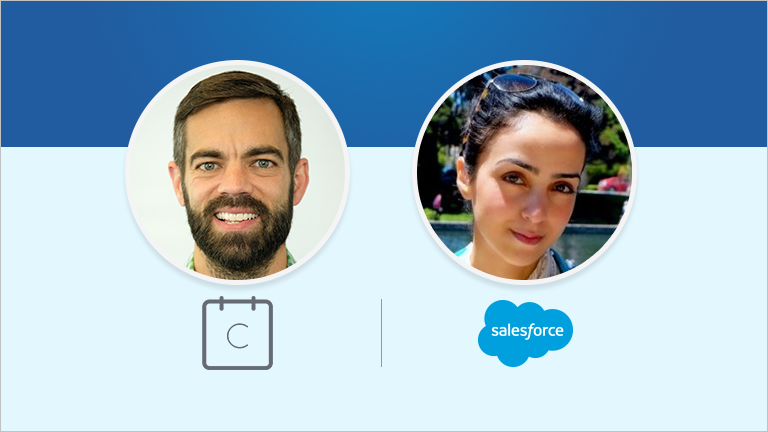 How To Streamline Development Team Management and Collaboration with Heroku Enterprise Accounts
Featured Speakers:
Roy Duvall, Head of Technology, Calendly
Sepideh Setayeshfar, Product Management Director, Heroku
---
With applications sitting at the core of almost all businesses, secure, collaborative environments are essential to the success of any company. It becomes more challenging for rapidly growing companies to work efficiently without worrying about security and compliance concerns.

Learn how the NEW Heroku Enterprise Accounts takes collaboration to the next level with security and administrative features built for Team Leaders and Admins to:
Better track resource utilization at the company and team level with usage reports
Enhance control and accountability with access permissions, SSO/2FA, and audit trails
Please fill out all fields.