Salesforce Webinars
Questions? Call us at 1-800-667-6389.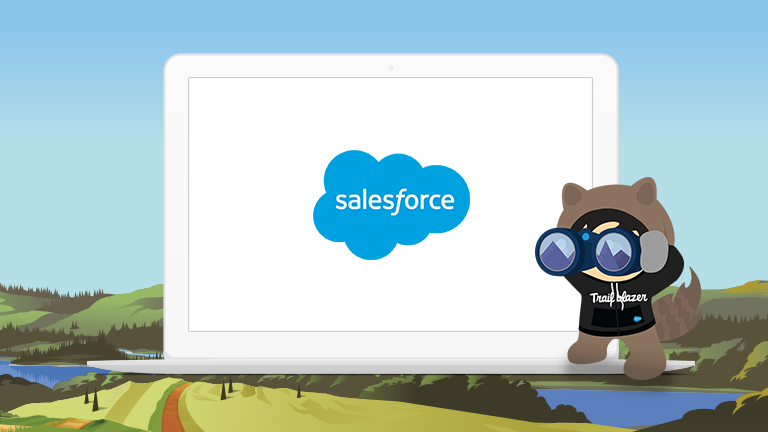 Cargill & Marketing Cloud are Accelerating B2B Customer Engagement and Lifetime Value
Speakers: Tiffany Tooley, Senior Director, Product Marketing | Salesforce
Kim Gandhi, Global Program Manager | Cargill
Rafael Hernandez, Enterprise Application Designer | Cargill
---
Salesforce helps B2B manufacturers thrive, and Cargill is a great example. Learn how the marketing team at Cargill is engaging leads faster and capturing insights to personalize every interaction. Hear their rapid journey from concept to launch, and the insights they captured to accelerate engagement. See how they measure and track their progress, and get a glimpse at the next step in their journey — from engaging customers end-to-end to improving loyalty and lifetime value.
Please fill out all fields.