Salesforce Webinars
Questions? Call us at 1-800-667-6389.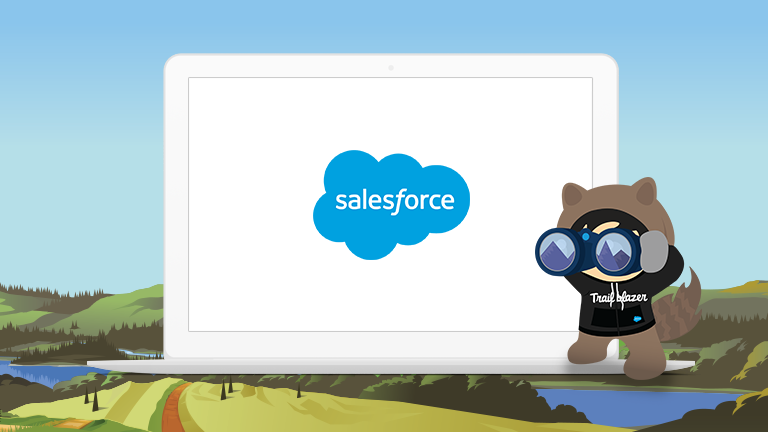 How to Stand Out in a Crowded Martech Landscape
Have you seen Chiefmartec.com's latestMartech 5000infographic? There are now more than 7,000 tools and platforms in the market, having grown more than 300% over the past five years. While it's exciting to witness this recent, rapid growth, this increasingly crowded space makes it harder than ever for software marketers to stand out from their peers.
So how do you do it?
Join our martech marketing experts, as we discuss brand-building techniques to help you rise above the fray. We'll explain how you can leverage partnerships to ramp up marketing effectiveness, and save both time and money for you and your customers.
Watch this webinar and learn:
Why 'going it alone' may not always be your best course of action
How to tap into all-important developer communities
When app exchanges or marketplaces can help raise brand awareness
Please fill out all fields.