Salesforce Webinars
Questions? Call us at 1-800-667-6389.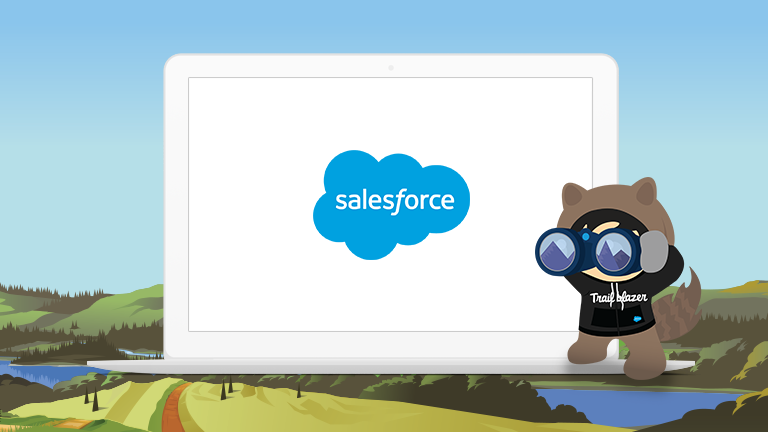 Optimize Your Marketing in a Dynamic Retail Environment
Speakers:
Julie Norman, Product Marketing Senior Manager | Salesforce
Paul Friedland, Retail & Consumer Goods| Salesforce
Cristina Hernandez, Principal Solutions Engineer | Salesforce
---
The retail industry is undergoing an enormous transformation with the influx of new technologies and ever-changing customer behavior. While some retailers view this changing landscape as a "retail apocalypse," others view this change as an opportunity to engage and attract new customers, disrupt the competition, and spur a "retail renaissance."
Join us to learn how Datorama helps marketers remain nimble and competitive within the retail environment. We'll explain how you can use Datorama to leverage real-time insights, optimize marketing campaigns, and improve key seasonal and annual planning and strategy to drive growth and increase the ROI of your marketing investments.

Attend this webinar to learn how to:
Unlock the value of your data through a transparent, single source of marketing truth
Increase speed to insight to optimize key seasonal andannual planning, and campaign executions
Maximize sales during business critical seasonal periods
Please fill out all fields.