Salesforce Webinars
Questions? Call us at 1-800-667-6389.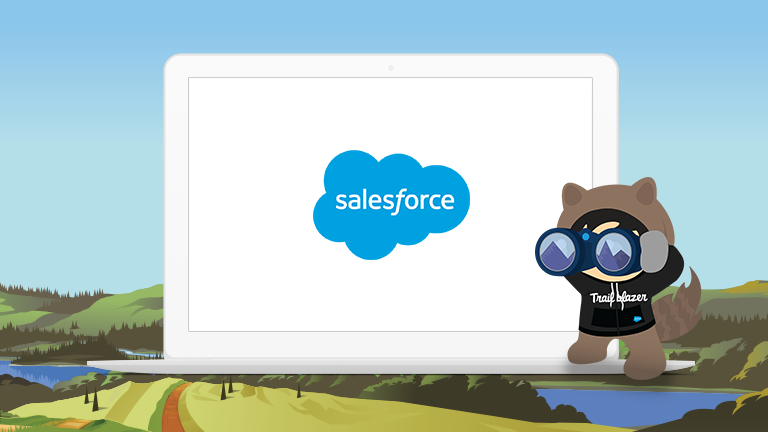 Power Mission Critical Messages with Marketing Cloud Transactional and Event Notification APIs
We've all received them, right?! The email confirmation that arrives immediately after we make a purchase online. The text message that hits our phone asking us to verify our identity to access a website. Transactional messaging is an incredible tool for sending the most important messages while also increasing customer engagement. Join us to learn how to power your mission-critical messages by using the NEW Salesforce Marketing Cloud Transactional Messaging APIs.
Please fill out all fields.