Salesforce Webinars
Questions? Call us at 1-800-667-6389.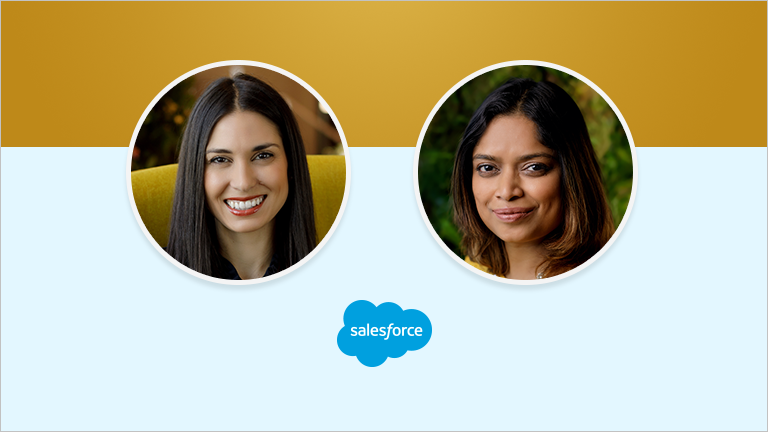 Introducing Salesforce Content Management System
Featured Speakers:
Claudia Eslahpazir, Director, Product Marketing, Salesforce
Gayathri R. Geetha, Sr. Director, Product Management, Salesforce
---
Salesforce CMS is the first content management system to bring your content and customers together. Tune in and learn how Salesforce CMS helps digital leaders deliver beautiful and contextualized content to their customers, partners, and employees. Learn how this hybrid content-as-a-service can serve as the content center of gravity for all Salesforce-powered touchpoints, as well as channels outside of the Salesforce ecosystem.
Please fill out all fields.