Salesforce Webinars
Questions? Call us at 1-800-667-6389.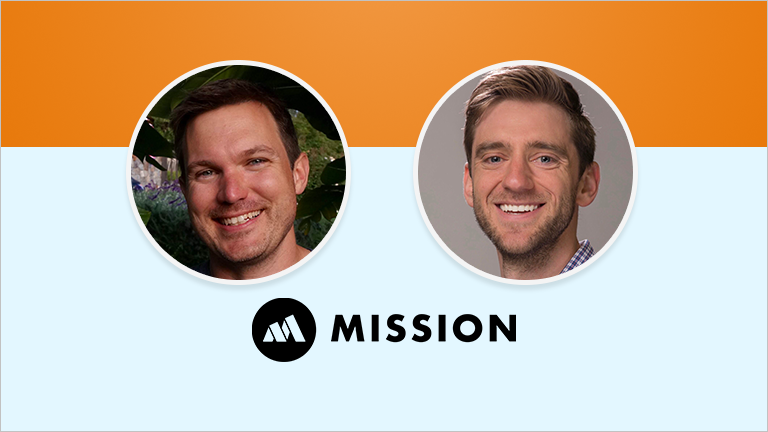 10 Ways to Shift Your Marketing Mindset in 2020
Featured Speakers:
Ian Faison, Chief Content Officer, Mission.org
Ben Wilson, Producer, Marketing Trends, Mission.org
---
Over the past year, the team behind the hit podcast, Marketing Trends, has interviewed more than 100 marketing leaders including CMOs from companies like Spotify, Twilio, IDEO, Airbnb, Southwest Airlines, and many more. Join us for this webinar to hear from the hosts of Marketing Trends as they reveal the top 10 ideas and paradigms from those 100+ interviews.
Get inspired by lessons learned from some of the most innovative and successful marketers on the planet. You'll also learn how to shift your marketing mindset to become a more effective, creative, and innovative marketer in 2020.
Please fill out all fields.