Salesforce Webinars
Questions? Call us at 1-800-667-6389.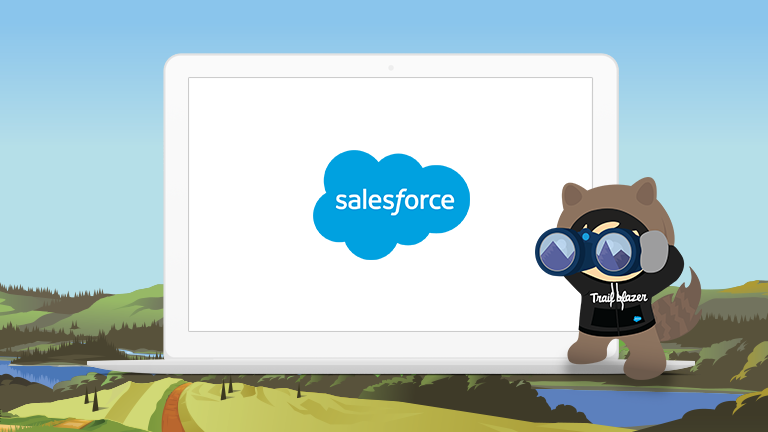 Gain Marketing Insights to Ignite Growth in the Consumer Goods Industry
Speakers:
Julie Norman, Product Marketing Senior Manager | Salesforce
Nate Mellor, Enterprise Director | Salesforce
---
The traditional landscape of the consumer goods (CG) industry has been forever impacted by digital transformation. With the rise of e-commerce giants, direct-to-consumer brands, and private labels, CG companies are facing rising pressure. As they look to increase their market shares and sales, CG companies have the opportunity to engage customers in ways that address this increasingly competitive landscape, changing customer purchasing behaviors, and demanding expectations. To do so, CG companies are focused on impactful, personalized marketing that maximizes performance. That's where Datorama and Marketing Intelligence come in.
During this webinar, you'll learn how to:
Use marketing intelligence to connect all of your sales, shipment, consumption, brand health, and on-/offline data to create a single source of marketing truth
Increase speed to insight, measure new product performance, and optimize campaigns - in-flight
Maximize sales and consumption while delivering exceptional value to the consumer
Please fill out all fields.