Salesforce Webinars
Questions? Call us at 1-800-667-6389.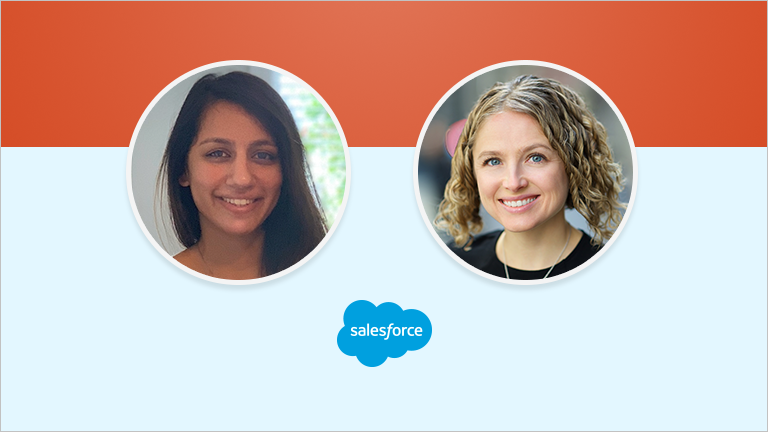 How to Use Salesforce Anywhere for Customer 360 to Boost Productivity in Financial Services
Featured Speakers:
Taraneh Hosseinzadeh, Director, Product Marketing, Salesforce
Elizabeth Martin, Technical Product Marketing Manager, Salesforce
---
The world of banking is undergoing a major shift toward unified experiences, a connected customer view around all lines of business, and delivering convenience at scale.
Join us in this webinar to learn how you can use Salesforce Anywhere and Financial Services Cloud to empower Commercial Relationship Managers to better anticipate customer needs, understand market complexity, and deliver the right products at the right time. By combining Salesforce Anywhere's real-time collaboration and the power of Financial Services Cloud, banks benefit across teams, with living relationship planning and call planning and up to date CRM data resulting in a personalized customer experience.
Please fill out all fields.