Salesforce Webinars
Questions? Call us at 1-800-667-6389.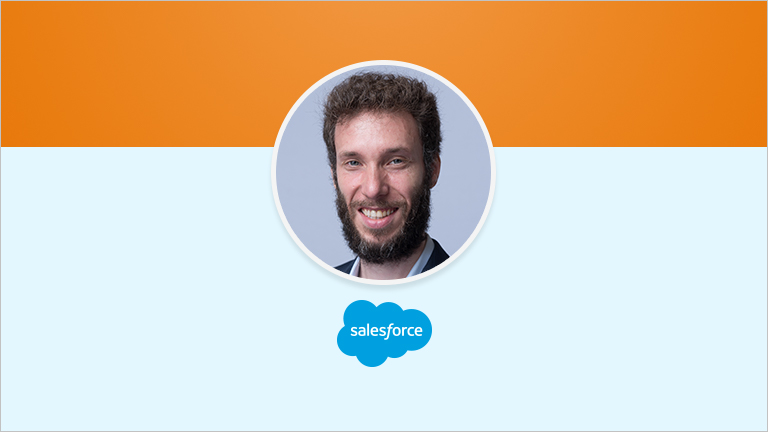 3 Steps to Get Started with Chatbots
Featured Speakers:
Eugene Feldman, Senior Manager, SMB Product Marketing, Salesforce
---
Chatbots are traditionally associated with big brands, but why can't small businesses also leverage this technology? Unlike large enterprises, smaller companies already have stellar customer relationships and Chatbots can help extend this strength from in-person to online interactions.

While small businesses typically offer great service in-person, trying to reach a small company online, social, or via phone can be hard. We've all sent emails to businesses or left voice messages only to hear back in days or even not at all. Unfortunately small businesses are often short staffed and as a result can be a lot harder to reach.

Join us to learn how you, as a small business owner, can quickly build and deploy Chatbots with clicks not code. A Chatbot might just become your team's favorite new employee, responding to customers' queries immediately any time day or night, empowering your support team to spend more time on complex issues and cut response times all while boosting customer satisfaction.
Please fill out all fields.