Salesforce Webinars
Questions? Call us at 1-800-667-6389.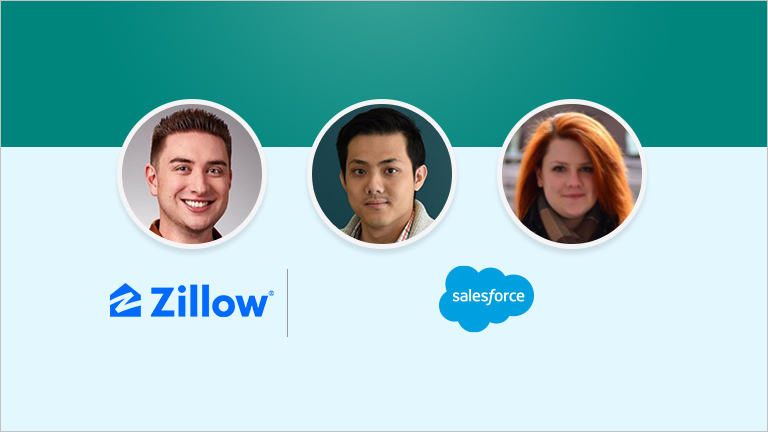 High Velocity Sales for Inside Sales: How-To and Best Practices
Featured Speakers:
Andy Michaud-Reisig, Operations and Compliance Manager, Zillow
Victor Liu, Director Product Management, Salesforce
Kamilla Khaydarov, Sr. Manager Product Marketing, Salesforce
---
So you have an inside sales team. Now what? You know you need to implement standardized processes for them, and scale best practices across the organization. But where do you start? And what are the best steps forward?

Join us to learn how companies like Zillow are streamlining their inside sales process and boosting rep productivity. You'll also see how you can get your team up and running with High Velocity Sales, improve your customer experience, and deliver sales growth:
+65-100% increase in outreach call volume
+17-20% number of net new opportunities sourced

Please fill out all fields.