Salesforce Webinars
Questions? Call us at 1-800-667-6389.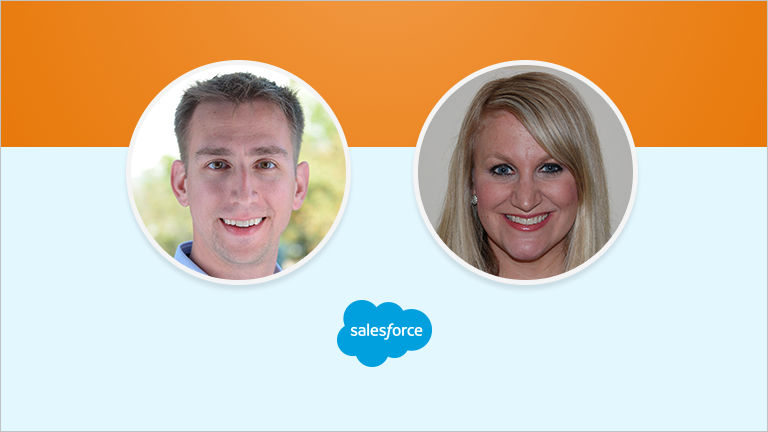 Leveraging Promotional & Transactional Messaging for the Win
Featured Speakers:
Allen Hoem, Director, Product Management, Salesforce
Katie Wheeler, Product Marketing Manager, Salesforce
---
As a marketer, how can you make a significant impact in 2020? By continuing to put the customer at the center of everything you do for your company, of course!

By sending all messaging from a single platform, you can offer an exceptional customer experience with a consistent brand voice, you can use data to personalize content, and you'll have much better insights into your overall marketing program. In this webinar, we'll discuss the benefits of sending all email and SMS messages from a single platform to tie together your promotional & transactional messaging strategy once and for all.

Please fill out all fields.