Salesforce Webinars
Questions? Call us at 1-800-667-6389.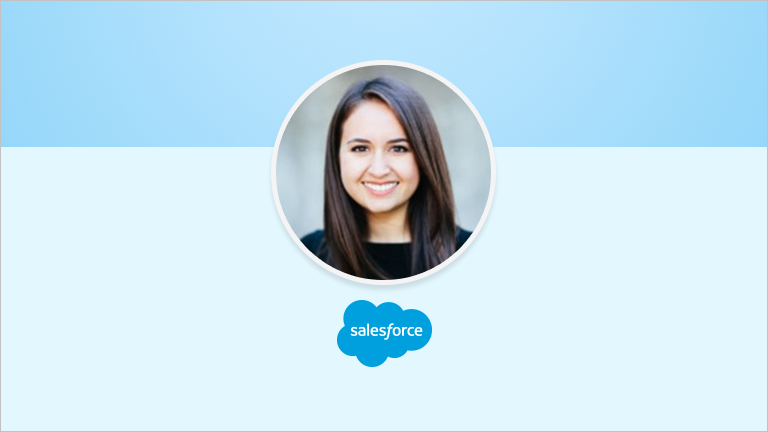 3 Tips to Help Your Team Prioritize Opportunities to Close More Deals in 2020
Featured Speakers:
Renee Selanders, Product Marketing Manager, Salesforce
---
When you're starting and growing your business, every deal in your sales pipeline feels crucial to growth. But when each deal carries the same weight, it's hard to prioritize, manage your sales team efficiently, and meet the needs of each prospective customer. How do you determine which opportunities are the "healthiest" and prioritize accordingly, so you can win more deals?

Join us to learn how prioritizing deals with the help of AI can focus your sales efforts, boost your wins, and set your business up for faster growth. We'll talk about practical tips and indicators that help sales reps and managers prioritize opportunities and flag at-risk opportunities. We'll also share how Einstein Opportunity Scoring can automate that task for you.
Please fill out all fields.