Salesforce Webinars
Questions? Call us at 1-800-667-6389.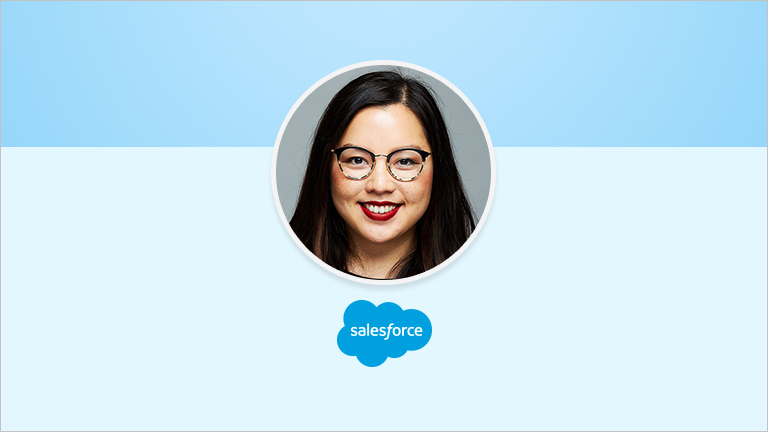 6 Steps to Search Engine Love: A Beginner's Guide to SEM
Featured Speakers:
Patricia Quan, Manager, Essentials Demand Generation, Salesforce
---
Looking to find and attract customers online?

Join us for a beginner's guide to unlocking the value of search engine advertising for your small business. Learn some tactics from our own paid search playbook here at Salesforce to help drive traffic to your website and go over strategies to stay ahead of the competition. It's search engine love at first site - starting here.

Please fill out all fields.