Salesforce Webinars
Questions? Call us at 1-800-667-6389.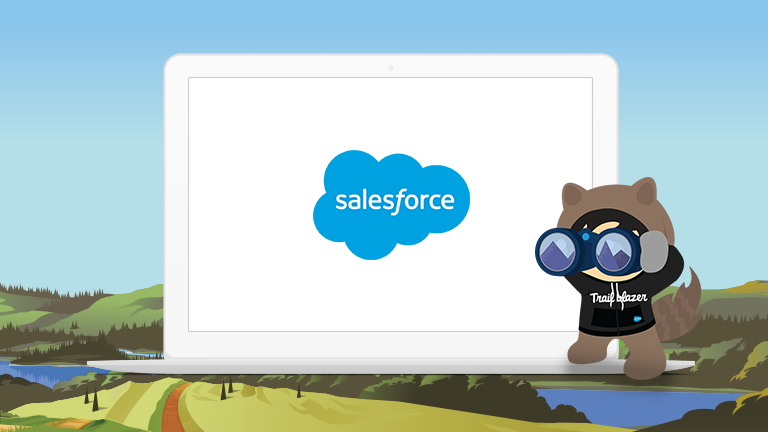 How Blue Cross Blue Shield of Michigan Drives Efficiency with Marketing Analytics
Speakers:
Christopher Nagrant, Reporting, Analytics & Innovation Manager |Blue Cross Blue Shield of Michigan
Loretta Shen, Product Marketing Director | Salesforce
---
The healthcare industry is a complex space comprised of a growing number of healthcare payors, providers, pharmaceutical companies, and medical device companies. This diverse landscape of companies is united by the common purpose of improving patient outcomes. Whether trying to reach businesses, clinics, doctors, or patients, navigating this complex landscape while building meaningful and effective connections throughout the customer journey is challenging as marketers must work with disparate data sources and platforms to measure the impact of their activities and campaign.

In this webinar, learn how Blue Cross Blue Shield of Michigan successfully set up their marketing analytics practice in order to optimize their channels and drive positive patient experiences through the following:
Leveraging a single, marketing system of record that connects and unifies data from any marketing source
Using AI and real-time insights to optimize campaigns, drive conversions, and increase ROI
Achieving organizational alignment across key stakeholders
Please fill out all fields.