Salesforce Webinars
Questions? Call us at 1-800-667-6389.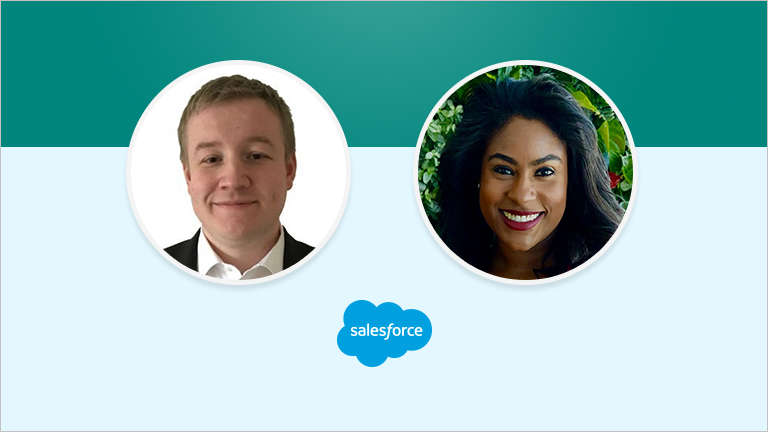 3 Game-Changing CPQ Features You Can Use Right Now
Featured Speakers:
Russ Halvorson, Quote to Cash Solutions, Senior Director, Salesforce
KayLeigh Dent, Product Marketing Manager, Salesforce
---
In trying times like these, you may be wondering how you can help your business succeed. We're here to help by showing how you can get the most out of your CPQ investment.

We're excited to show you some of the new features we've been working on, as well as uncover a couple game-changing favorites that will help you drive adoption and maximize growth.

Join this interactive webinar where we will discuss three Salesforce CPQ features that you can use right now to help your business thrive and see even more productivity and efficiency.
Please fill out all fields.