Salesforce Webinars
Questions? Call us at 1-800-667-6389.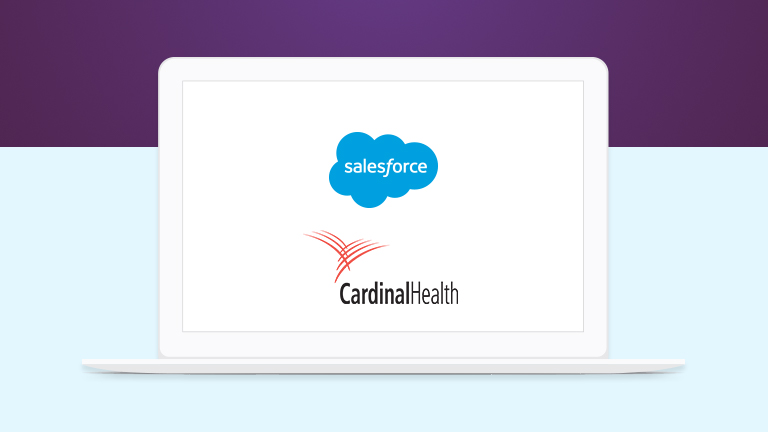 A Guide to Managing the Pharma Patient Experience
Featured Speakers:
Bhavini Shah, Regional Success Architect Director, Salesforce
Jennifer Turcotte, Director Global Life Sciences Industry Strategy, Salesforce
---
Hear about approaches to effectively connect with patients across their healthcare journey. From Marketing to Patient Support Programs and beyond, learn how Salesforce provides a unified platform to enable patient service teams the ability to deliver personalized engagement and support programs while reducing operational costs and helping patients. Our featured guest, Bhavini Shah from Salesforce Customer Success will share the results Cardinal Health is seeing using Salesforce for Sonexus™ Access & Patient Support services.
Please fill out all fields.