Salesforce Webinars
Questions? Call us at 1-800-667-6389.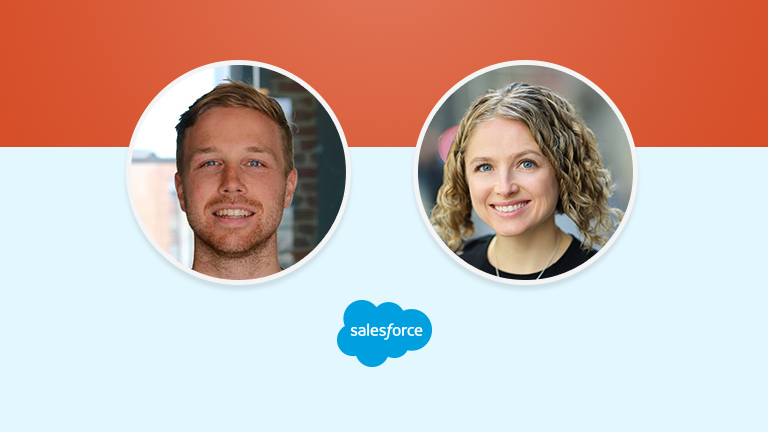 How Salesforce Anywhere Helps Teams Work Remotely
Featured Speakers:
Ryan Anderson, Product Marketing Director, Salesforce
Elizabeth Martin, Product Marketing Manager, Salesforce
---
With the COVID-19 outbreak, every one of Salesforce's nearly 50,000 employees has had to adapt, learn, and execute while working from home every day. Join us to learn how Salesforce uses Salesforce Anywhere to implement key remote work strategies and best practices that keep employees connected, build alignment, and execute business objectives without the office.

This webinar will cover how Salesforce uses Salesforce Anywhere to:
Maintain business continuity across distributed teams
Run projects, facilitate meetings, and boost teamwork
Continue driving customer success and keep your sales team on track
We hope what's working for us will work for you too.
Please fill out all fields.