Salesforce Webinars
Questions? Call us at 1-800-667-6389.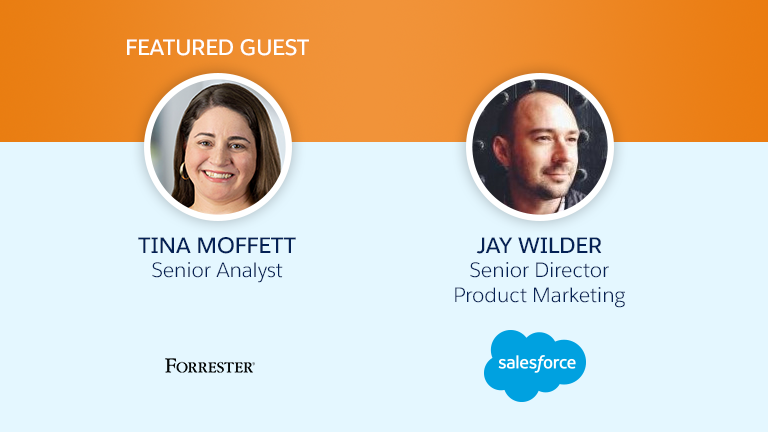 How to Balance Short and Long Term Marketing Measurement in a New Reality
Speakers:
Tina Moffett, Senior Analyst, Forrester
Jay Wilder, Product Marketing Senior Director | Salesforce
---
The Covid-19 pandemic turned the world on its head in March 2020. The spread of the virus has led to shutdowns, unemployment, and business and marketing spending curtailed. At a point whereeverything feels uncertain, marketers are wondering what to do next, as marketing budgets are closely monitored and CMOs begin the task of becoming more efficient while still being good stewards of their customer relationships. Marketers must rely on their data and analytics efforts to help uncover media efficiencies now while optimizing the impact of marketing on long term growth in times where customers are reducing spend and making more meaningful buying decisions. Balancing short- and long-term goals to optimize media efficiency and sustain customer loyalty for long-term growth is an essential survival tactic to help brands sustain a decrease in consumer spend.

In this webinar, guest speaker Tina Moffett, Senior Analyst at Forrester will provide some best practices marketers must embrace to measure short- and long-term impact of marketing.
Uncover the key metrics to measure short-term efficiency and long-term growth in your marketing.
Understand how an agile data integration strategy underpins your short- and long-term objectives.
Hear about advertisers' strategies to meet short- and long-term goals in the midst of economic uncertainty.
Please fill out all fields.