Salesforce Webinars
Questions? Call us at 1-800-667-6389.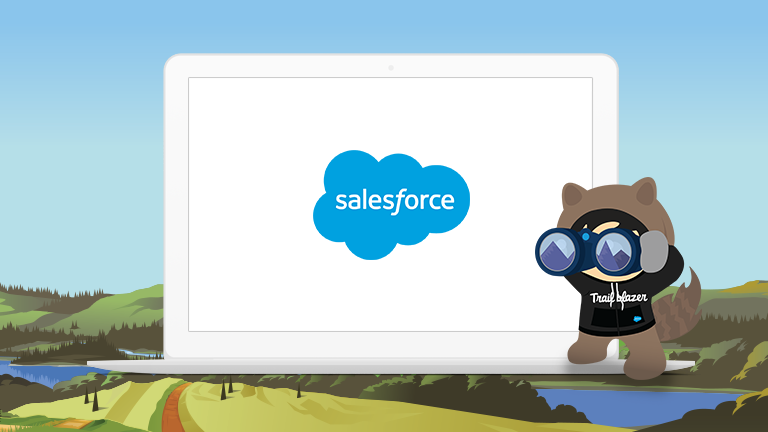 How a Data-Driven Marketing Approach Enables Effective and Efficient Media Strategies
During times of uncertainty, it's more important than ever that brands and agencies adopt an agile approach to efficiently and effectively address shifting consumer behaviors and expectations. Now is the time to redefine media across content, experiences and stories and ensure that it's resonating with the right audiences.

Hear from Ayzenberg and Datorama, a Salesforce Company about how data and performance measurement are foundational to maintaining strong business and consumer relationships. You'll learn:
The importance of establishing a marketing system of record
How to remain agile and use measurement to develop data-driven strategies that reflect market changes
The relationship between short term and long term KPIs
How to get better at listening to customer demands and understanding changing purchasing behaviors
Please fill out all fields.