Salesforce Webinars
Questions? Call us at 1-800-667-6389.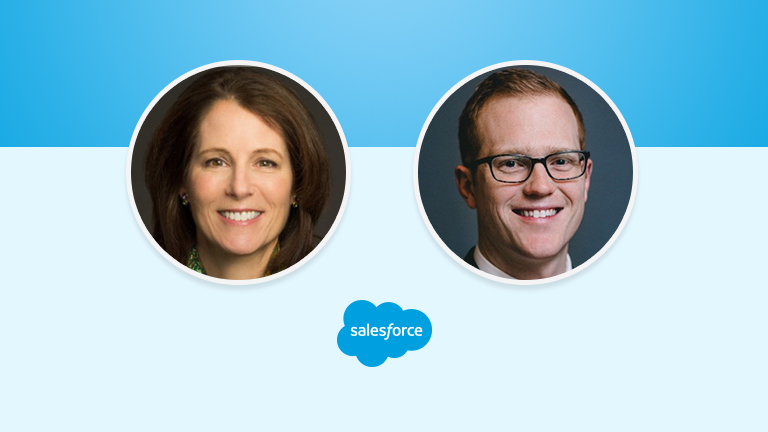 How to Improve Forecasting with Einstein Analytics
Featured Speakers:
Susan Emerson, VP Einstein Analytics, Salesforce
Ben Geilman, Principal Solution Engineer, Salesforce
---
Is our forecast accurate? How are we performing against plan? Where are the gaps? Are we billing what we booked? Who should our reps call next? Are you a sales leader asking yourself one of these or dozens of other forecasting related questions? You are not alone!

Siloed data, scattered spreadsheets and tools, and manual processes all lead to inconsistent and worse, inaccurate forecasts. Join us for our upcoming webinar where we'll show you how Einstein Analytics can help you to:
Connect CRM data with revenue data from other systems

Infuse AI into your forecasting process to predict likelihood to close, days to close, and other outcomes

Empower sales reps by connecting insights to actions, directly in the CRM interface
Please fill out all fields.