Salesforce Webinars
Questions? Call us at 1-800-667-6389.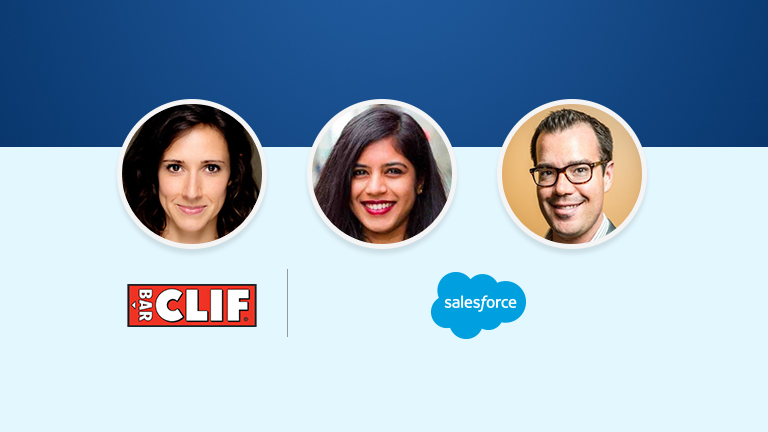 Why Carbon Accounting and Why Now
Featured Speakers:
Surabhi Ravishankar, Senior Technical Architect - Emerging Technology, Salesforce
Tim Van Loan, Principal Solution Engineer, Salesforce
---
The world is in a period of recalibration. Never before has there been a moment in time where business leaders have an opportunity to focus on their values, and ensure their company is using business as a platform for change. The world is experiencing drastic climate change in the midst of a health, economic, and social crisis. Now is a unique moment in time when businesses can use their platform for change. Business leaders can take a stand towards evolving and setting the organization on the best path forward. A commitment to sustainability starts with Carbon Accounting, to truly give insights into a businesses carbon emissions and actionable steps to reduce carbon footprint.

In this webinar we'll take an up-close look at Salesforce Sustainability Cloud, and how organizations can use this solution to help collect, measure, gain insight and make data driven decisions to reduce their carbon footprint.

Attendees will learn:
Environmental impacts on business

How carbon accounting can help businesses take action

How Salesforce Sustainability Cloud can help organizations
Please fill out all fields.