Salesforce Webinars
Questions? Call us at 1-800-667-6389.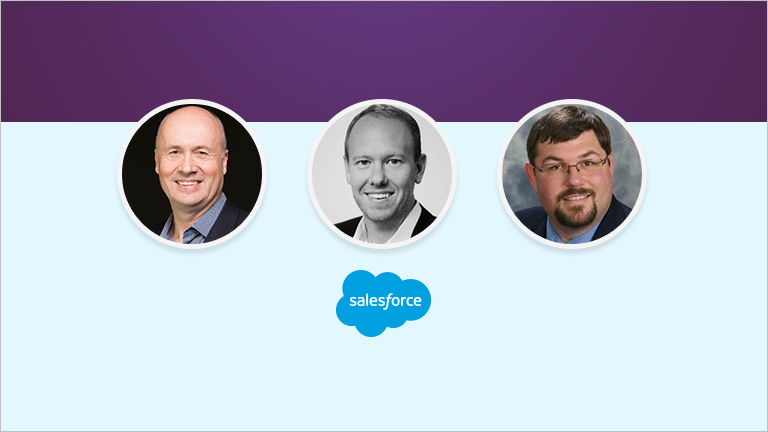 Accelerate Digitization and Empower Employees with Citizen Development
Featured Speakers:
Craig Walker, SVP Strategic Customer Advisor Office of the CEO, Salesforce
Jason Olbekson, Director Oil & Gas Go to Market, Salesforce
Mitch Riechmann, Principal Solution Engineer Oil & Gas, Salesforce
---
Energy companies today face extreme pressures from the economy as they recover from the pandemic. Learn about the power of Citizen Development and how to continue driving business value during these uncertain times.

Join us for a conversation with Craig Walker (former CIO Shell Downstream) and hear how Citizen Development was a driving force in Shell's digital journey. Hear from industry experts about simple best practices and check out a short demo to understand how to accelerate digital transformation while empowering employees.
Please fill out all fields.