Salesforce Webinars
Questions? Call us at 1-800-667-6389.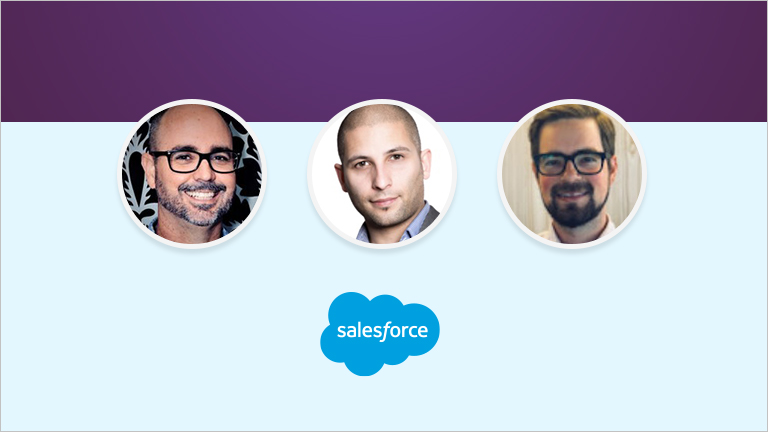 Drive Growth on a Unified Platform for Smart, Integrated Sales Planning and Execution
Featured Speakers:
Michael Carr, Salesforce, Global Director of Industry Go To Market, Salesforce
Winnie Tran, Sr. Product Marketing Manager, Salesforce
---
Every consumer goods company in 2020 has had to adjust how they plan and execute. Whether it be working with fewer team members, a need for faster and flexible planning, or a shift in what field execution looks like - every consumer goods company needs to be at the top of their game. Hear how going digital with Consumer Goods Cloud allows for agility across the board to enable your organization to drive greater alignment and growth with customers.
Please fill out all fields.