Salesforce Webinars
Questions? Call us at 1-800-667-6389.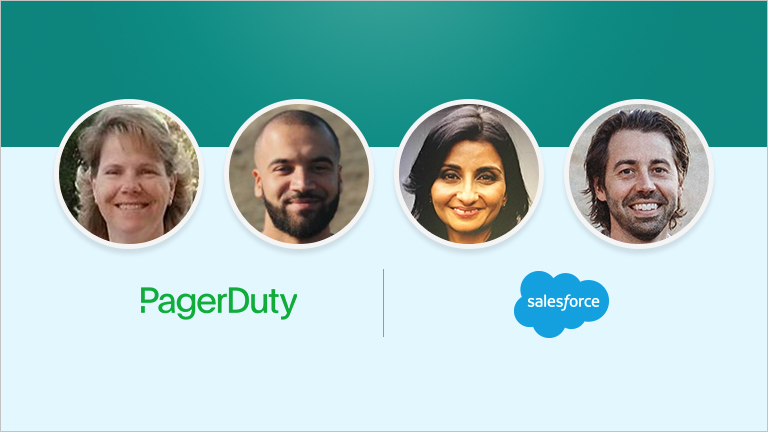 Territory Planning at PagerDuty and Salesforce: Delivering Growth While Navigating Change
Featured Speakers:

Michele Prashaw, Sales Strategy, Planning and Ops, PagerDuty
Adam Boone, Territory Analyst, PagerDuty
Chandra Patel, Director of Product Marketing, Salesforce
Justin Trana, Senior Analyst GTM Programs, Salesforce
---
Territories are the backbone of every sales organization. Territory planning however, is usually complex and resource intensive. Most sales teams typically tackle this process once a year but the economic and environmental changes of 2020 are requiring businesses to revisit this more often.

To navigate these changes, teams need to operate with agility, build plans against varied forecasts and deploy changes with minimal disruption - all across increasingly complex sales teams. In this webinar, Sales Operations leaders from PagerDuty and Salesforce will share how they:
Begin with segmentation to align business goals and territories
Approach territory planning through a global Center of Excellence
Integrate technology to move beyond spreadsheets and quickly carve and deploy territories at scale
Please fill out all fields.