Salesforce Webinars
Questions? Call us at 1-800-667-6389.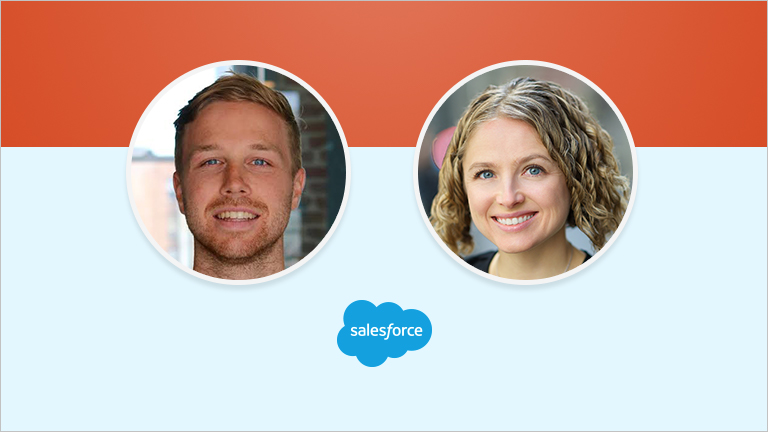 How to Keep Customers from Falling Through the Cracks with Salesforce Anywhere
Featured Speakers:
Ryan Anderson, Product Marketing Director, Salesforce
Elizabeth Martin, Technical Product Marketing Manager, Salesforce
---
The universal challenge facing every sales team is speed. How can everyone go faster so your leads, opportunities, and customers don't fall through the cracks?

Growing top-line revenue faster starts by shoring up the cracks in your sales funnel by keeping your teams and all their work inside Salesforce. That means every account plan, meeting note, decision, and handoff happens inside Salesforce – instead of separate email, chat apps, and files. Salesforce Anywhere is the best way to ensure Sales Leaders, Sales Managers, and Sales Reps stay on the same page, collaborate in real-time, and take collective action on deals and cases.

In this webinar, you'll learn how to organize Salesforce Anywhere, to help your sales team:
Streamline handoffs between inside sales, account executives, and relationship managers
Map documents like Qualification Notes, Account Plans, and Account Transitions across your customer life cycle
Utilize brand new functionality: instant deal alerts, suggested actions, and real-time conversations inside Salesforce
Please fill out all fields.