Salesforce Webinars
Questions? Call us at 1-800-667-6389.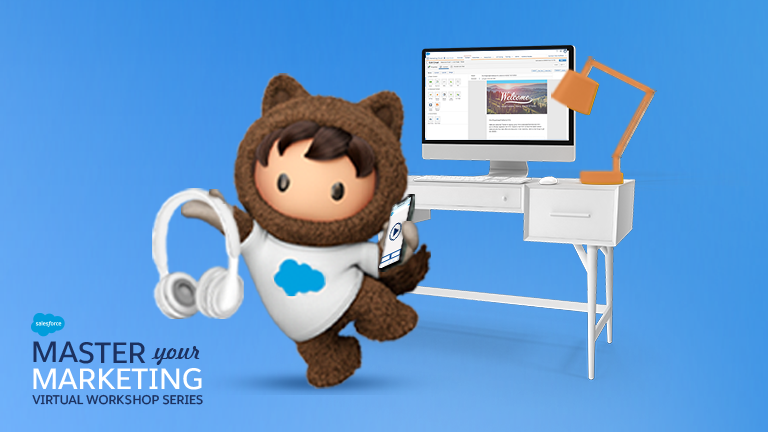 How to Plan and Pace Your Media Buys for Maximum Impact
Speakers:
James Ferguson, VP, Digital Integration Lead | Active International
Connor McGarry, VP Media Data Systems | iNvolved Media
Dillon Baker, Product Marketing Manager | Salesforce
Noga Anaby, Product Manager | Salesforce
---
Marketers today need their strategies to be more automated and agile —especially with media planning. In this session, join Salesforce and Active International to explore how marketers are using tools like AI-driven insights, automated in-flight pacing, forecasting performance, and more to get more from every media investment.
Tune in LIVE for a chance to win a pair of Airpods Pro and an iPad Air!
Please fill out all fields.