Salesforce Webinars
Questions? Call us at 1-800-667-6389.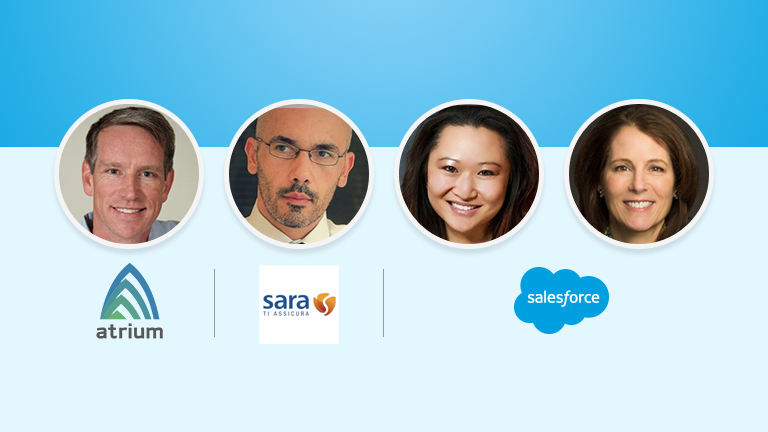 How To Get Started With AI-Powered Analytics
Featured Speakers:
Chris Heineken, CEO, Atrium
Susan Emerson, VP Tableau CRM, Salesforce
---
Are you looking to unite your company around a single view of the customer? Artificial intelligence is a key component of that view, giving your customer facing teams a prediction about the future and guiding them to their next action. But how do you get started?

Join us for an upcoming webinar with Atrium, a valued Salesforce partner, where we'll share best practices for getting started with AI. Here's a sneak peak at the agenda:
AI market trends and common use cases

The dos and don'ts for getting started with AI

Live product demonstration
We'll finish up the session with some customer spotlights. They'll share their tips for getting started with Einstein, part of Salesforce Customer 360, the world's #1 CRM.
Please fill out all fields.