Congratulations! Your trial account awaits
You'll receive your first email that will guide you through your free trial so you experience everything Salesforce offers.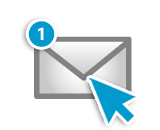 Check Your Inbox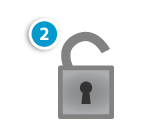 Login to Salesforce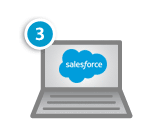 Test Drive the App
If you're already registered for a free trial and need help, please contact us at 1-800-667-6389 between 6:00 a.m. and 5:00 p.m. (PST), Monday through Friday.