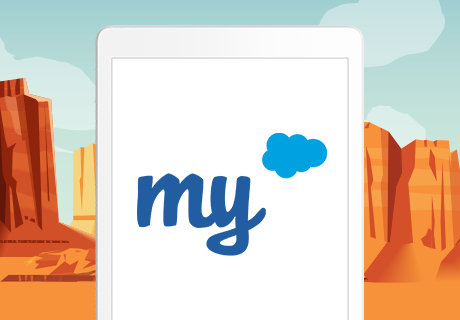 Custom-brand every employee's mobile experience.
Use mySalesforce to build apps with your own app name, icon, and colors easily. Give your employees custom-branded apps they're more likely to use and build brand recognition.
Publishing your app to the App Store and Google Play is simple with our step-by-step listing wizard
Engage every employee in your organisation — beyond sales and service teams
Get started with mySalesforce.
Sign up once and access all our resources.
Please complete all fields.