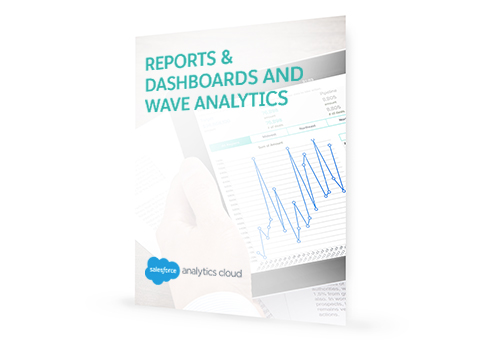 Reports & Dashboards and Wave Analytics are designed to provide a better understanding of how your business is running. But because they offer similar benefits, it's easy to mix them up. Download this PDF for a quick primer on how these technologies can work together, create new opportunities for your business, and empower your entire team.
Sign up once and access all our resources.
Please complete all fields.