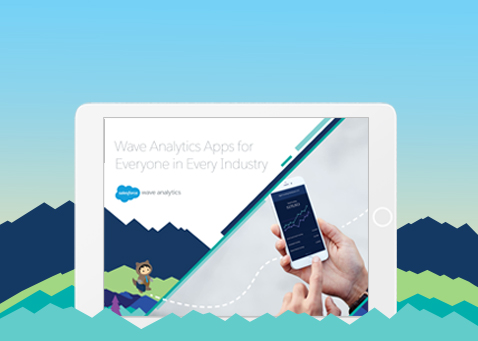 From competing for banking or retail customers, to better serving patients, Analytics apps, available on AppExchange, deliver industry insights that organisations need to compete for customers, and market share. Download the ebook and find out what's available for you.
Sign up once and access all our resources.
Please complete all fields.