"With Marketing Cloud, our brands are no longer siloed. Now we're really starting to listen to what our consumers have to say."
Build and manage any kind of email campaign. Use CRM and other data for personalisation that drives engagement. Automate your marketing to scale your capabilities and reach customers with relevant messaging.
Use SMS, MMS, push notifications, and group messaging to reach customers anytime, anywhere. Go cross-channel and extend your digital marketing strategy by adding mobile to your email and social campaigns.
Connect social to marketing, sales, and service with social media marketing tools. Listen, engage, publish, and analyse data from over a billion sources, and automate social workflow.
Activate your customer data to power all digital advertising and manage ad campaigns. Enhance new customer acquisition, re-engage inactive customers, and align advertising with every channel.
Create landing pages. Track visitor behaviour, deliver personalised web content, and trigger emails in real time. Increase conversions, click-through rates, and order values.
Create 1-to-1 customer journeys across email, mobile, social, ads, and the web. Connect experiences across marketing, sales, service, and every customer touchpoint.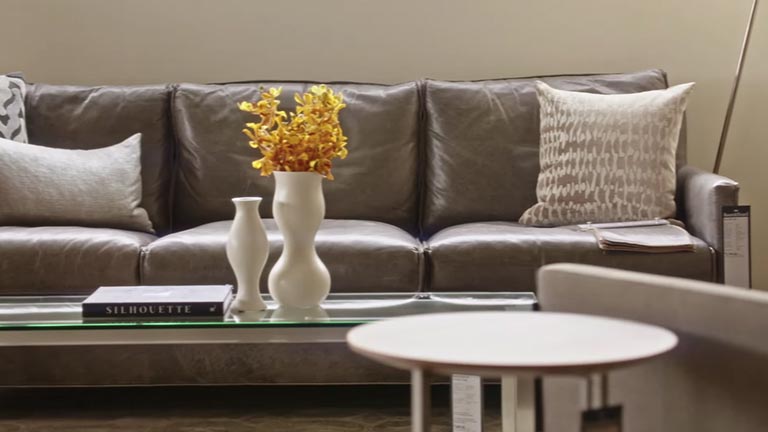 Company size: 500—1,000 Employees
Salesforce user for 13 years
Introducing artificial intelligence (AI) that creates predictive 1-to-1 customer journeys. Now every marketer can deliver the right content, to the right audience, on the right channel, at the exact right time. Marketing doesn't get any smarter.
Ask about Salesforce products, pricing, implementation, or anything else. Our highly trained reps are standing by, ready to help.