Blaze a trail from lead to cash, and beyond, with the world's #1 CRM solution.
Supercharge growth by connecting sales with service, marketing, and more.
See every interaction prospects and customers have with your business—regardless of department—using the CRM platform that connects your whole company.
According to our "State of Sales" report, the best customer experience starts with the best sales experience.
High-performing teams are:
3X
more likely to view sales as the responsibility of the entire organisation*
4.5X
more likely to use a single view of the customer to sell more*
8X
more likely to be heavy tech adopters*
* Salesforce Research "State of Sales" report.
See how customers are succeeding with Salesforce for Sales.
Learn how these brands are driving growth across sales, service, marketing, and more, with a platform that delivers lightning-fast experiences, intelligence, 1-to-1 journeys, and mobility for every department.


"The power is in the information we have, the trust of our customers, and our employees' ability to deliver."


"Salesforce helps us keep track of all of our relationships and manage our guest list."


"Our entire global sales team needed to be on one process, one platform. It was time to digitize sales."
See what analysts are saying about the #1 platform for sales.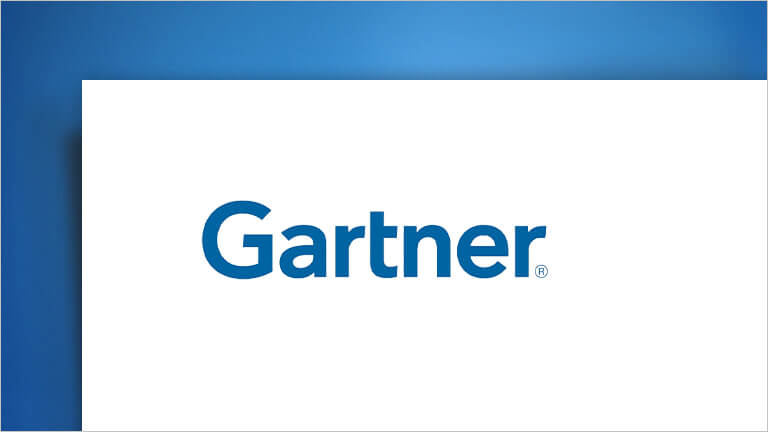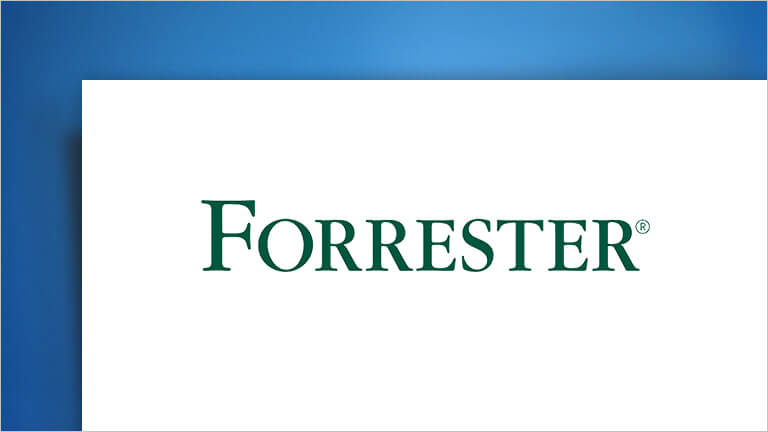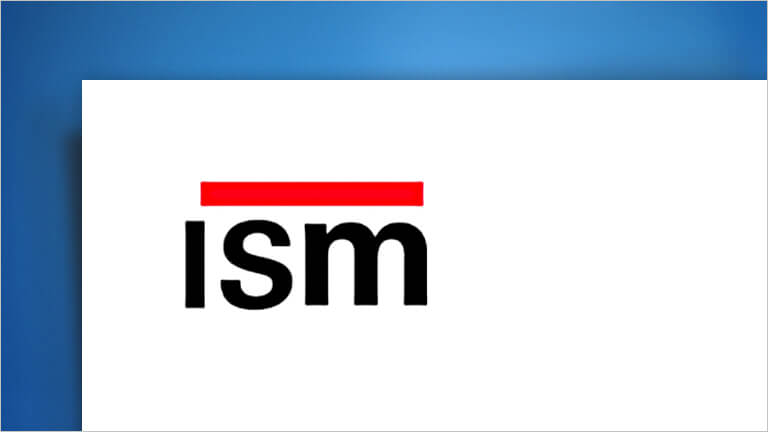 Meet the platform that turns sales, service, marketing, and apps into selling machines.