"Marketing automation is a whole new way that people are doing business in the manufacturing world."
Echo Engineering and Production Supplies has been selling masking products to the aerospace, automotive, and circuit board manufacturing industries since the 1960s. However, in 2014 Echo noticed that it was losing business from hundreds of once-reliable customers. The team realized it needed a strategy for better understanding, educating, and communicating with customers.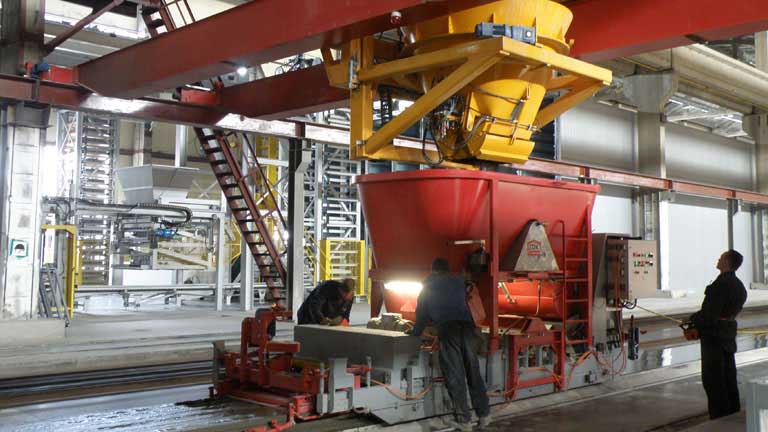 "Marketing automation and nurturing campaigns help educate prospects before they're even to our sales teams, so they're sales ready. They know who we are, what we sell, and the value we can add to their company."
Echo needed an efficient way to track behavior of prospective customers so they could more effectively market to them.
With a more sophisticated tracking system, Echo launched automated nurturing campaigns to educate potential customers on the products they researched. In a short time, there was a dramatic increase in closed sales and revenue.
Echo customers do 80% of their research prior to connecting with sales. The company needed a way to understand the behaviors and preferences of these potential customers and an automated way to educate them before the point of sale. Jessica Heffernan, VP of Marketing at Echo, says, "You don't just walk into Best Buy to buy a $3,000 TV. You do your research up front so you know what you want before you get to the store."
The Echo team implemented a tracking system to show how customers interact with its website and marketing materials. Echo can see which pages customers visit, what they are clicking on, and most importantly, see which products they are searching on. Through automated nurture campaigns, these customers are sent personalized information on products they are interested in. And Echo's sales team now has focused conversations with prospects. Prior to getting on the first call, sales reps know which products customers searched, the marketing campaign that attracted them, and what messaging was received.
Echo's first drip campaign using Salesforce targeted 2,600 declining customers. The campaign delivered an 80% response rate and resulted in a net gain of about $300,000 in revenue.
Heffernan says, "I felt like I was driving a new set of wheels."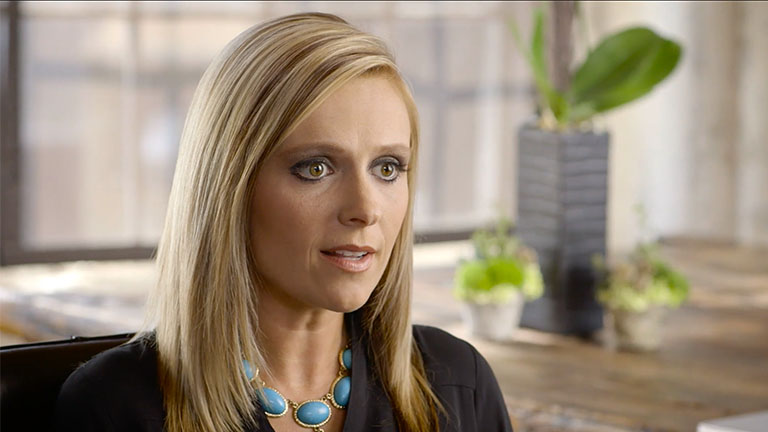 "When customers call me and tell me that they downloaded our catalog and we were the first to call them so we got their business… that's a sweet thing."
Echo needed a better way to track leads and manage orders.
Echo implemented Salesforce's CRM Platform to automate its record-keeping process and created more seamless coordination among divisions.
Echo quickly decreased sales response time from 5 days to 24 hours.
With Salesforce, Echo can visually track customer orders in real time. Setting up a system of reminders, triggers, and automated workflows allowed teams to answer follow-up calls from customers and pinpoint order status.
Heffernan says, "It created a different velocity in our sales process and enabled us to be more customer-centric. We can track orders from the time a customer calls in to the time that we are producing the order."
Echo's response time decreased from 5 days to 24 hours, and its sales team feels empowered by the process. In addition, orders are processed seamlessly, allowing the engineers to begin production the moment an order is finalized.