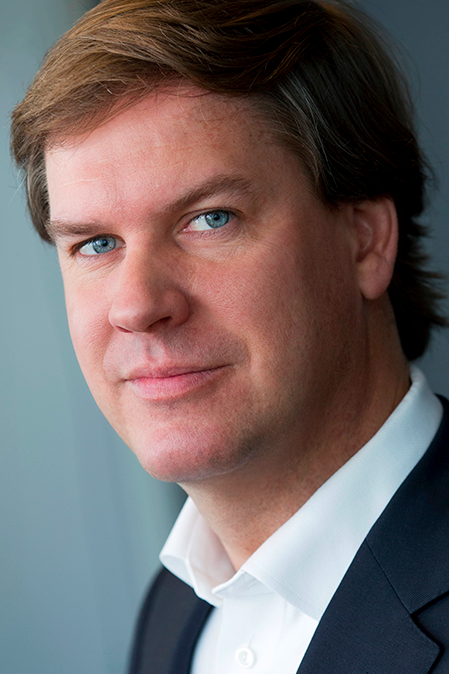 Renzo Taal is a recognized leader in the European and Internationl business arena. He was nominated on the Top Innovator for the Netherlands for 2014 and has been named for the last four years as one of most influential business leaders in the region.
Renzo joined Salesforce in February 2014 to lead growth and success in the Northern European territory. As Senior Vice President Northern Europe of Salesforce, his focus is to enable companies in Northern Europe to innovatively connect digitally with their customers.
Renzo has 20 years experience in successful business leadership, both in the Netherlands and internationally. Prior to his leadership role within Salesforce, Renzo was Senior Vice President at Philips Lighting. He was responsible for the transformation of the Lighting division, for driving online business and its return to profitability.

Before joining Philips, Renzo was responsible within Dell for Global M&A and Sales Operations for the World Wide Public and Large Enterprise division, based out of Austin, Texas. In this role he was a member of the global Dell executive team and drove many of Dell's strategic takeovers. Earlier in his career at Dell, Renzo managed the Dell site in Amsterdam and the Dell Services and Marketing business for China, Hong Kong and North Asia.  
Renzo holds a Master of Science in Business Administration from the Erasmus University, Rotterdam School of Management. He studied at Harvard Business School and worked as a strategy consultant for the finance and fast moving consumer goods industry prior to joining Dell.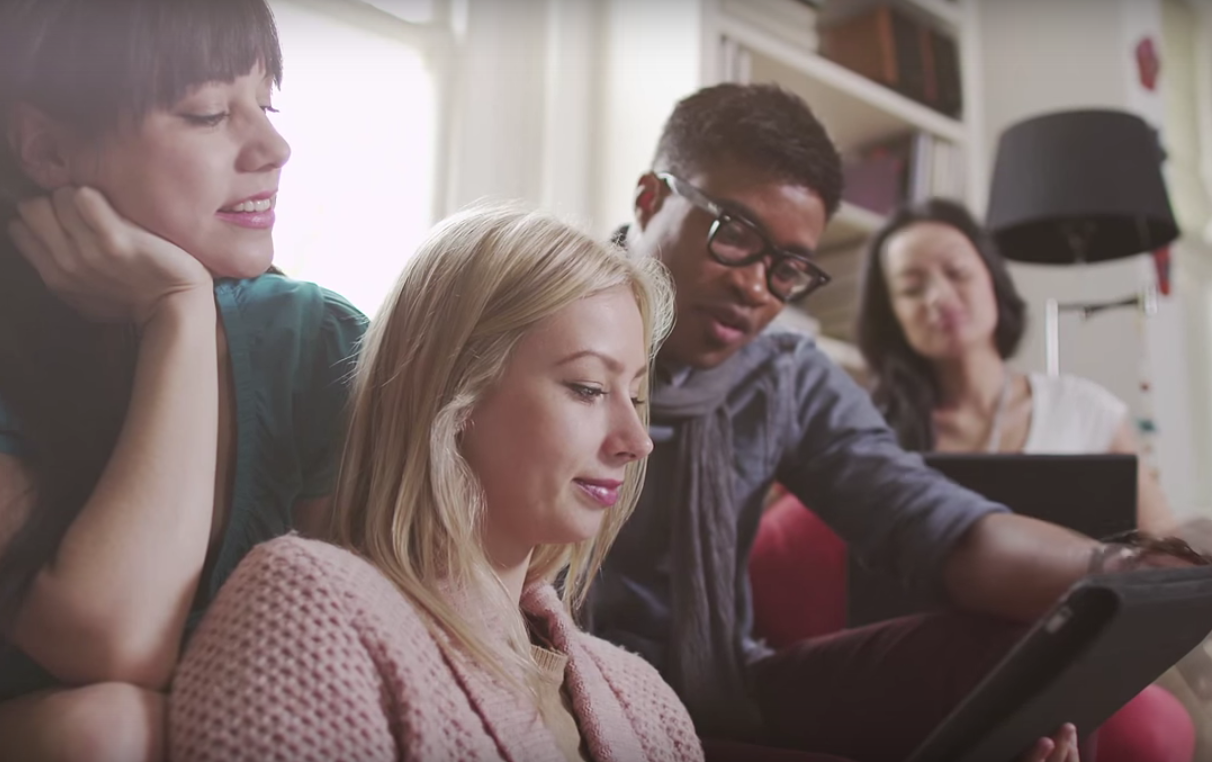 21/10/2015 Door Renzo Taal
In een sector waarin veel consumentenproducten volstrekt uitwisselbaar zijn, blijkt service vaak de enige differentiator die nog over is. De financiële sector is zo'n segment. Het is daarom essentieel dat banken, vermogensbeheerders en verzekeraars de customer experience verbeteren.... Lees meer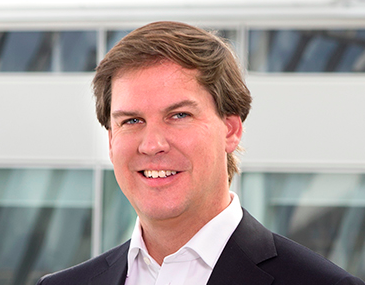 07/09/2015 Door Renzo Taal
'De wereld moet niet langer achterom kijken. We steken teveel energie in pogingen om terug te keren naar de dagen van vóór de snelle economische expansie,' stelt Klaus Schwab van het World Economic Forum. Renzo Taal kijkt juist uit naar deze nieuwe, door technologie gedreven wereld. ... Lees meer