Boston Scientific expedites price change requests for regional sales reps.

By cutting pricing approvals from weeks to minutes, Boston Scientific's app empowers sales teams to better serve customers and respond to market pressures.
Learn about building apps on the Salesforce Platform.

The app enables salespeople to quickly provide competitive pricing offers and close deals faster.
Boston Scientific sales reps in Brazil often need the ability to adjust pricing for customers, perhaps to match a competitor's prices or recognize a valuable relationship. Sales reps are empowered to offer discounts to customers, provided those adjustments meet the proper approvals. Because the process was based on manually updating spreadsheets and routing requests through multiple steps, teams, and systems, approvals typically took two to three weeks on average.
The new pricing change process, built on the Salesforce Platform, automates the approval process and makes it possible for requests to be approved in just minutes. The app also accounts for different approval levels depending on the size of the discount — automatically routing requests to appropriate managers and sending notifications to the salesperson when the requests have been approved. New prices can be easily tracked in Salesforce to provide management with better oversight.
"With clicks and just a little bit of code, we were able to build an app that has transformed our business process in Brazil. And thanks to the scalability of the Salesforce Platform, we will be rolling out this app to Colombia, Mexico, Puerto Rico, and other countries across Latin America."
Become an app-building expert.

One-Click Access to this Exclusive Kit:
The Trailblazer's Guide to Apps
Salesforce Platform Mobile Solution Guide
Whitepaper: Empowering Citizen Developers to Build Apps
See more apps built on the Salesforce Platform.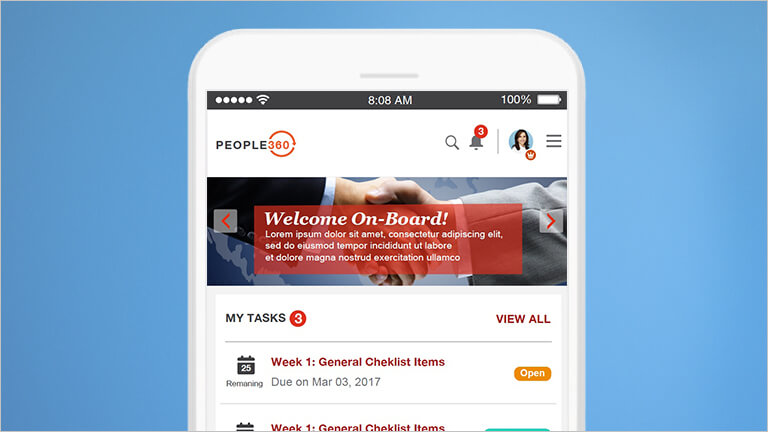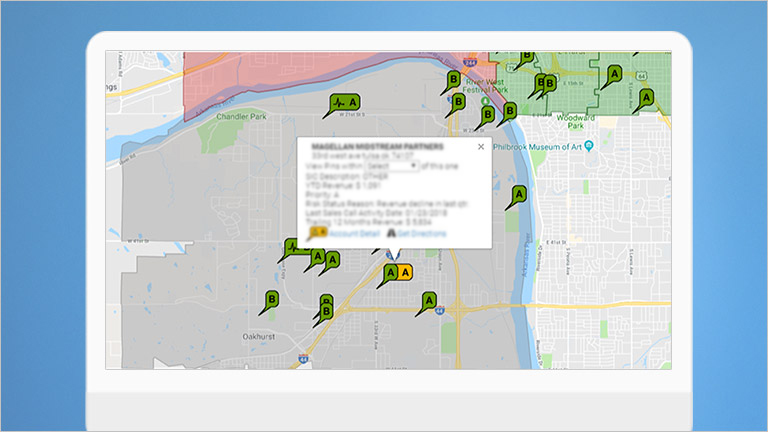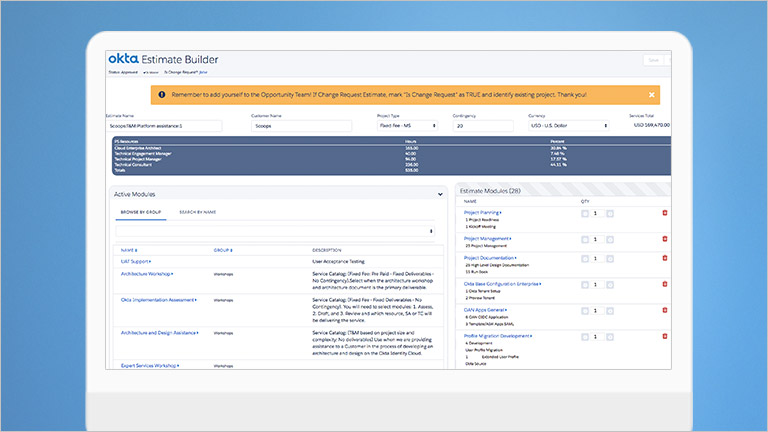 Start building your own great apps on Salesforce.
Sign up for a guided tour or learn more about building apps the easy way with Trailhead.