Eating Recovery Center delivers expert patient care with a scalable patient-tracking app.

ERC's 1,200 employees collaborate on a unified app to track thousands of patients in seven states, across every level of care.
FROM IDEA TO APP: 30 days
Learn about building apps on the Customer 360 Platform.

A standardized app brings streamlined patient tracking to 25 ERC locations.
As the only national, vertically integrated healthcare system dedicated to treating serious eating and related disorders at any stage of the illness, Eating Recovery Center (ERC) provides a full spectrum of recovery services. As the company grew rapidly from a single 12-bed facility to 25 locations across seven states, its legacy patient-tracking system became an impediment to meeting the mission of providing the very best care for patients. ERC needed a new solution that was scalable, secure, and easy to collaborate on — something that could track patients at every stage of their treatment journey.
Building on the Customer 360 Platform, ERC condensed 20 spreadsheets, hundreds of weekly emails, and a sluggish SQL system into one app to track patients between facilities, levels of care, and treatment teams. Multidisciplinary treatment teams now collaborate in real time across programs and states to provide a seamless patient experience from intake through every level of care. With all patient data secured in one place, the ERC research team can analyze data trends to make recommendations for optimal treatment outcomes, enabling clinical teams to continuously provide the very best patient care.
"Salesforce makes everything easy, flexible, and automatic 
so we can focus on patient intake and our commitment to care."
Become an app-building expert.

One-Click Access to this Exclusive Kit:
The Trailblazer's Guide to Apps
Customer 360 Platform Mobile Solution Guide
Whitepaper: Empowering Citizen Developers to Build Apps
See more apps built on the Customer 360 Platform.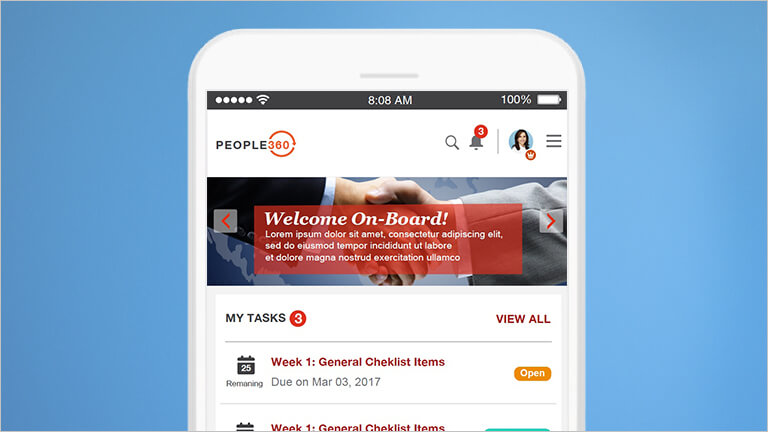 Start building your own great apps on Salesforce.
Sign up for a guided tour or learn more about building apps the easy way with Trailhead.