Lexitas serves employees and clients better with a simplified way to track and manage depositions.

This new app enables 10,000+ Lexitas schedulers and court reporters to easily manage the deposition process, from logistics to documentation.
Learn about building apps on the Salesforce Platform.

The Depositions app simplifies and streamlines every step of the deposition process.
For employees at Lexitas, a professional family of litigation support companies, coordinating depositions was a constant challenge. Finding and keeping track of court reporters, venues, and the schedules of a series of lawyers and clients was time-consuming and disorganized. Lexitas schedulers had to manage all these details while maintaining the records and transcripts associated with each case, even as logistics continuously changed. The company needed an easier way to manage this crucial part of the legal process.
The Depositions app, built on the Customer 360 Platform, manages every detail of a deposition, making it easy to keep logistics and materials in order. Court reporters attending depositions can now accept new jobs and upload completed deposition transcripts on the app, making the entire process of staffing and collecting final materials centralized and seamless. With information in one place, Lexitas now has a clear view into the metrics around depositions, scheduling, location, and performance of its attorneys and sales reps.
"We've customized the Salesforce Platform so much it's become our own platform, allowing us to create an amazing client and employee experience."
Become an app-building expert.

One-Click Access to this Exclusive Kit:
The Trailblazer's Guide to Apps
Salesforce Platform Mobile Solution Guide
Whitepaper: Empowering Citizen Developers to Build Apps
See more apps built on the Salesforce Platform.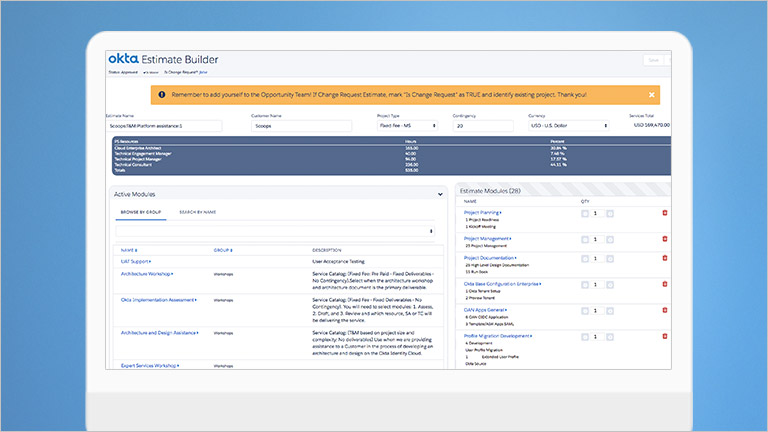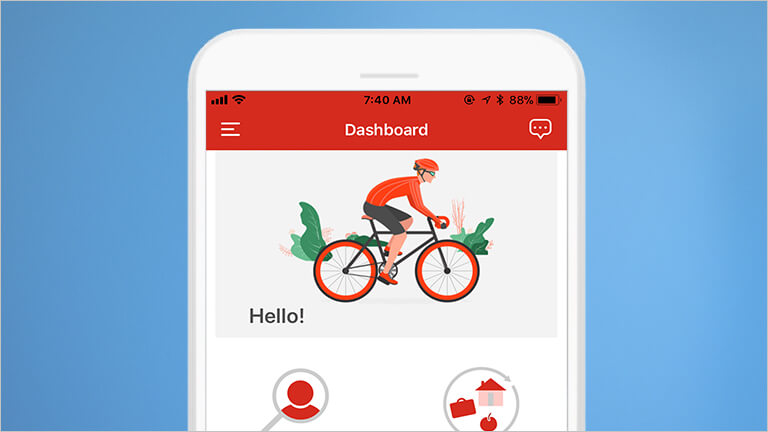 Start building your own great apps on Salesforce.
Sign up for a guided tour or learn more about building apps the easy way with Trailhead.