What if there were apps that could solve every business challenge? Our partners have built answers to that question in the form of pre-vetted, ready-to-install apps, components, and other solutions that you can simply plug into the Salesforce Platform and go.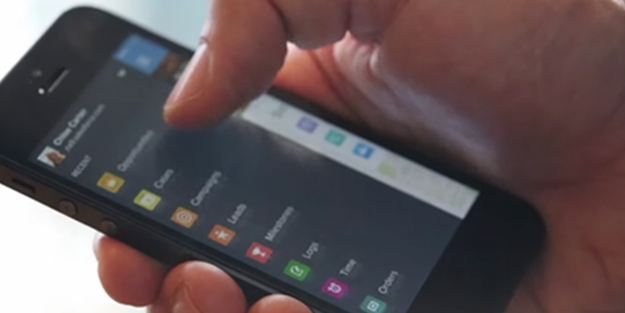 Bring the power of Salesforce to any dept
Customize Salesforce
Drive productivity for everyone
AppExchange has thousands of business apps preintegrated with Salesforce and designed for everything from sales to service to ERP, and every industry under the sun. It's a proven app ecosystem with millions of installs and customer reviews to help you find the app that's the best match for your business.
Forget creating components from scratch with code. Now anyone can use prebuilt components and compose an app in no time. AppExchange provides a powerful array of components, making it easy for developers, partners, and customers to build apps and pages fast.
With powerful APIs and mobile-ready tools, the Salesforce Platform makes it easy to create enterprise apps and components faster, backed by the security and scalability of the world's #1 cloud computing company. Even better, you can then sell and market your app on AppExchange.
See how some of the very first AppExchange partners and customers transformed their businesses and helped them grow faster.
"We grew 400% year over year after going all in on our partnership with Salesforce. And frankly, it was a simple focus on this ecosystem."
Explore key business decisions, discover how partners are succeeding, and understand how Salesforce can help you build, market, sell, and grow faster.