Transform the way your reps sell. Extend the full power of the Salesforce Platform to email and calendar.

Supercharge sales with productivity apps designed for reps
Sync sales data to Salesforce

Get insights in your inbox

Sell faster from anywhere
Make it easier for reps to sell every time they hit send.
Blaze your trail with Salesforce Inbox. Bring email, calendar, and CRM together in one seamless experience.
Keep your CRM data up to date in real time, all the time.
Bring the full power of Salesforce Customer 360 to your inbox. Instantly update your CRM with sales data from your inbox. Log customer communications automatically, with no manual data entry. Add deals right from your inbox, and dive into Salesforce with just one click.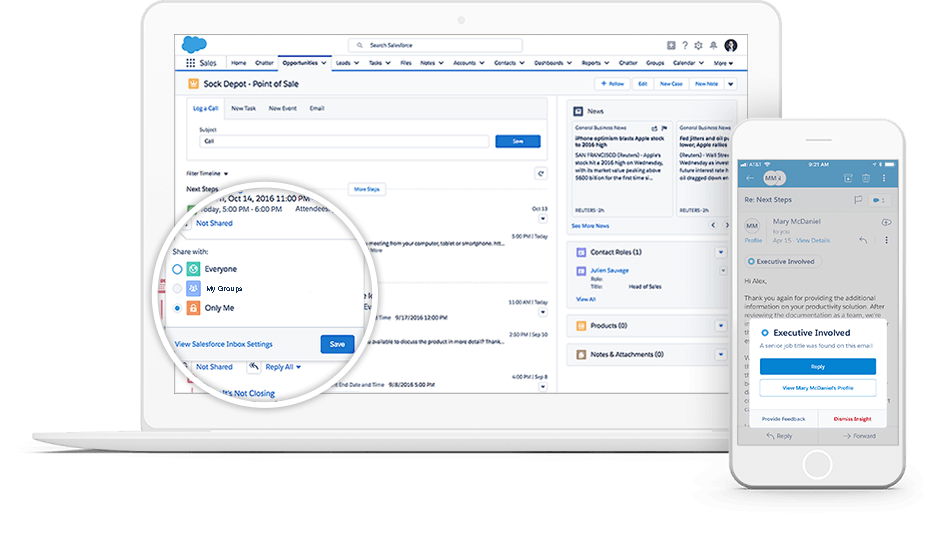 Sell smarter from your inbox.
Get an intelligent assist from Salesforce in your inbox. See critical sales context from your CRM alongside relevant emails, making it easier to find the perfect response. Always know when important emails land, and even see what happens after you hit send.  
Make it a snap to sell from anywhere.
Inbox gives reps everything they need to stay on top of each and every opportunity on any device. Make the desktop experience more powerful with email plug-ins for Gmail and Outlook, and turn your phone or tablet into a portable sales-productivity generator with the Inbox mobile app.


Say no to busywork and yes to customers.
Find more time to sell using Inbox. Speed through email with templates and personalized email messaging that streamline prospect outreach. Schedule hard-to-get meetings faster by sharing your calendar directly with customers.
Inbox customers are increasing their sales productivity by bringing email, calendar, and CRM together.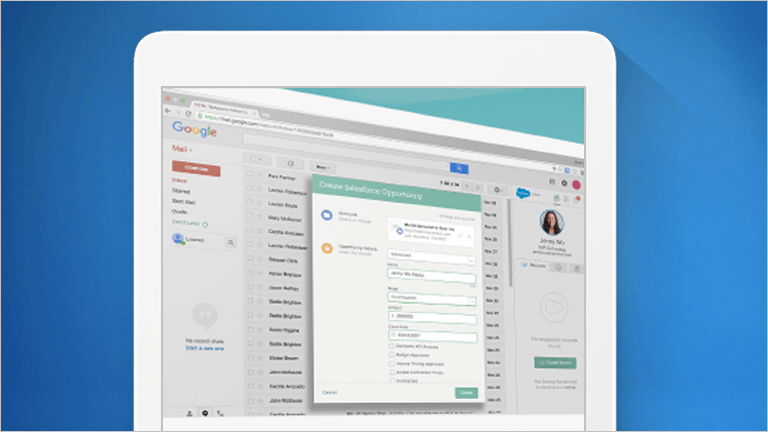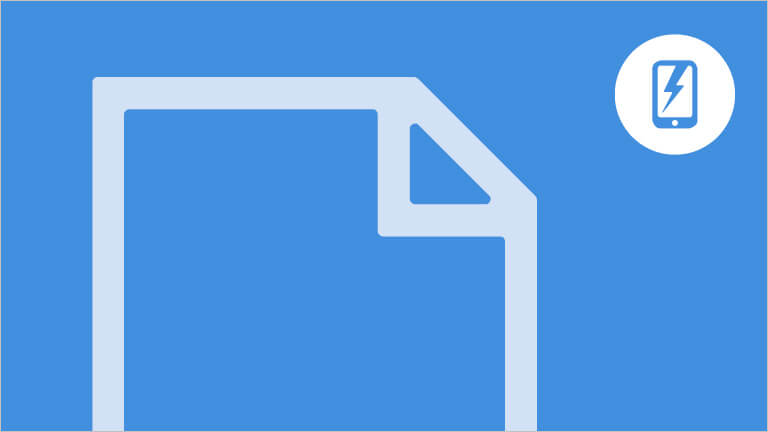 Supercharge your sales team.
Inbox
Add Inbox to Sales Cloud
Einstein Activity Capture

Contextual CRM

Insert Availability

Read Receipts

Email Templates

Mobile & desktop apps
Sales Cloud Einstein
Add Inbox and Einstein to Sales Cloud
Einstein Lead & Opportunity Scoring

Einstein Opportunity and Account Insights

Einstein Automated Contacts

Sales Analytics
* This edition requires an annual contract.
Try Inbox today. It's easy to get your team started.
Help your reps sell more by putting the full power of Salesforce Customer 360 in their inbox.
Sales Cloud Frequently Asked Questions
What is Salesforce Inbox?
Salesforce Inbox is a fully integrated
CRM
and email management software that combines your email, calendar, and client management system to create a seamless sales experience.
You can instantly update your CRM with data directly from your inbox, log customer conversations automatically, and add deals to your dashboard with a single click. 
What CRM email resources does Sales Cloud offer?
Salesforce Inbox empowers sales teams to combine CRM and email in one place. The result is a streamlined lead-to-close process to help reps close more deals, faster.
Why use Salesforce Inbox for email?
Manually adding your email contacts to your CRM can be tedious. With Salesforce Inbox, you have a two-in-one CRM and email tool that allows you to sync up your entire sales system.
Track customer communications, follow up with leads, automate updates, calculate ROI on your email campaigns, and increase team productivity all with Salesforce's easy-to-use software.
More
Less