Einstein for Service: AI-powered Customer Service
Create smarter agents, empowered customers, and higher ROI.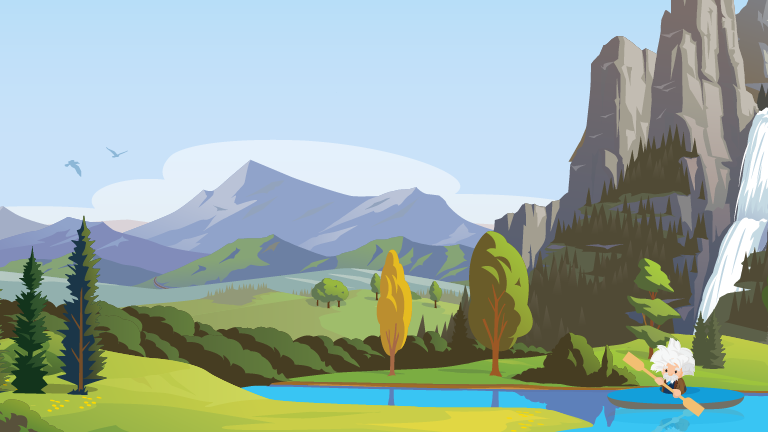 Artificial intelligence (AI)  assistants on smartphones, intelligent recommendation engines on websites, and even facial recognition — today's connected customers use them every day and expect the same seamless customer service experience from your company.
The Challenge of AI for Connected Customer Service
But, until now, the classic approach to AI was difficult to apply to customer service. Long, expensive development processes meant a long time to value, and most AI solutions aren't connected to the CRM platform or the customer service platform. That meant anything but a seamless experience.
The Salesforce Approach to AI in Customer Service
Get the Einstein for Service datasheet to learn how your call center can take advantage of AI built right into the Salesforce Platform and Service Cloud. Find out how you can instantly take advantage of advanced machine learning, predictive analytics, natural language processing, and smart-data discovery with your customer service processes.  
It's the first step to transforming your contact center by empowering customers with personalized self-service and giving agents the power to create brilliant experiences and deeper, more lasting customer relationships.


Questions? We'll put you on the right path.
Ask about Salesforce products, pricing, implementation, or anything else. Our knowledgeable reps are standing by, ready to help. Or check out our Pricing and Packaging Guide to learn more.