Grow your brand faster with all-new features for Commerce Cloud.

Commerce Connector Enhancements
Simplify the integration of marketing and service data with Commerce Connector enhancements. Send personalized emails and improve support agent productivity using new out-of-the-box capabilities, documentation, and Storefront Reference Architecture support.

Provide a single user-profile and password for users across all B2C Commerce applications and Business Manager instances, which now include 2-factor-authentication (2FA).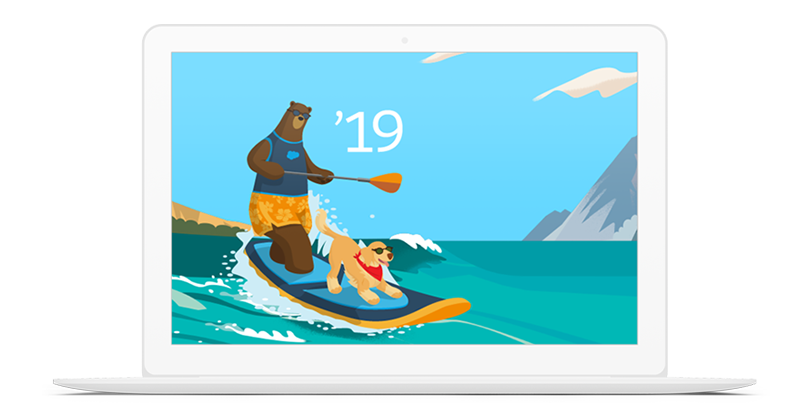 B2B Commerce Integration with Google Analytics
Track user actions across your storefront with embedded Google Analytics. Collect page views and more.
GA: August 2019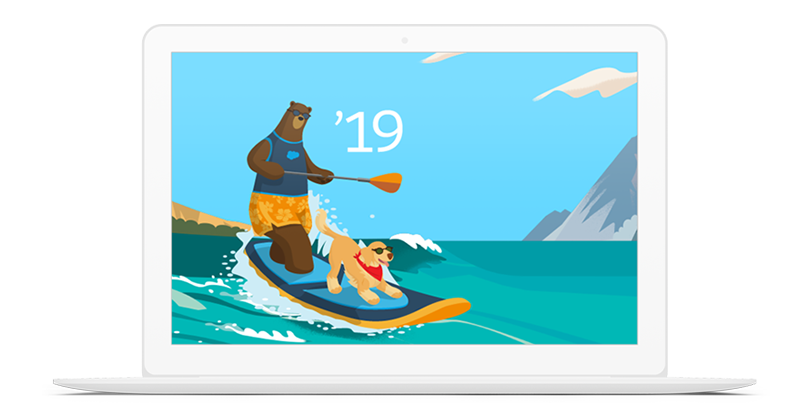 Lightning Components for Community Builder
Create Commerce storefronts using Community Page Builder Lightning components. Easily drag-and-drop to assemble your homepage.
GA: August 2019
Want to learn more about the Summer '19 Release?
Visit Summer '19 resources for the latest in training, documentation, and more.