Deliver personalized service across any channel.
"With the help of Salesforce, we're creating a truly differentiated experience for our customers."


Easily deliver the instant, personalized service that drives growth and exceeds customers expectations.
Trailblazing customer service means creating tailored, conversational experiences, no matter where or how customers interact with your company.
Give your customers the best experience, every time.
Make sure that your employees are empowered to deliver mobile, conversational service with our connected platform. 
Help your agents and managers deliver the right answers, faster.
Empower agents and managers to provide smarter service with the collaboration and productivity tools they need, as well as a complete view of the customer.
Let service insights inform your entire business. And vice versa.
Easily share data and get complete customer insights across sales, service, marketing, and even from technicians in the field.
Keep pace with your customers with a complete service platform.
Build service — the way your customers want it — into every part of your business, with our extensible, flexible cloud platform.
High-performing service teams are:
4.8X
more likely to excel at mobile customer service*
1.8X
more likely to give agents a complete view of customer information*
1.6X
more likely to use analytics to improve customer service*
* Compared to underperformers. Source: Salesforce Research "State of Service" report.
See how Salesforce helps service deliver conversations that stand out.
Learn how these top companies are making every customer conversation stand out with a platform that delivers lightning-fast experiences, intelligence, 1-to-1 journeys, and mobility, so everyone can be more productive, anywhere.
Engage customers everywhere.
"With Salesforce, we're right there with our customers every step of the way."

Premium service without the hassle.
"Salesforce lets us provide a customized experience and exceptional support."

Connect service and go faster.
"With Salesforce, we have a 360-degree view of the entire customer relationship."

See what analysts are saying about the world's #1 customer service platform.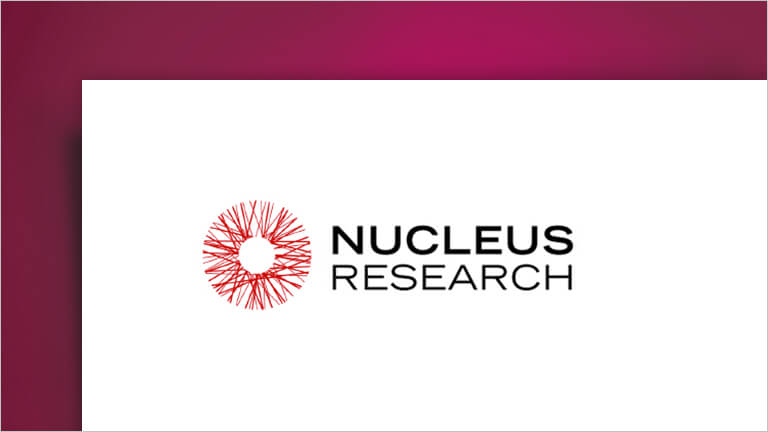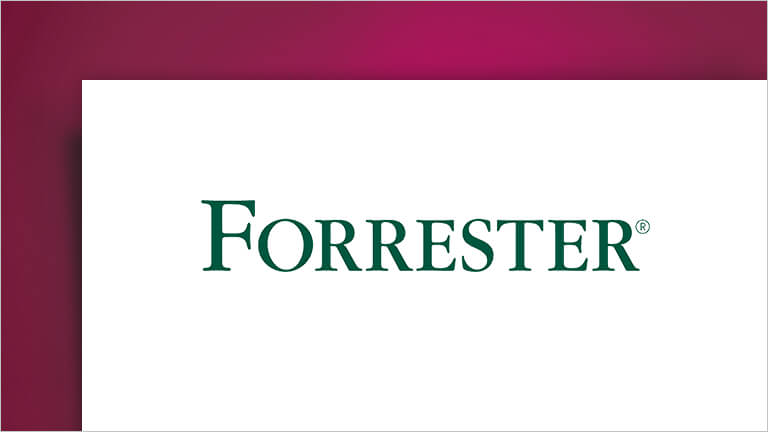 Meet the Customer Success Platform that delivers personalized service across any channel.